Elk Grove Village woman charged with making false police report
COOK COUNTY - An Elk Grove Village woman was arrested and charged after allegedly making a false report to police.
Early Sunday morning around 4:14 a.m., Elk Grove Village police officers responded to the 900 block of Lincoln Square after a 911 caller reported there was a threat involving a gun to her and her child.
When officers arrived at the scene, they say they were denied access to Shuvonna Harris and her child to verify their safety.
After more law enforcement showed up and a short negotiation, all occupants of the apartment came outside and the situation was resolved peacefully, police said.
SUBSCRIBE TO FOX 32 CHICAGO ON YOUTUBE
An investigation revealed Harris was upset with an occupant of the apartment, so she made false statements to 911 operators.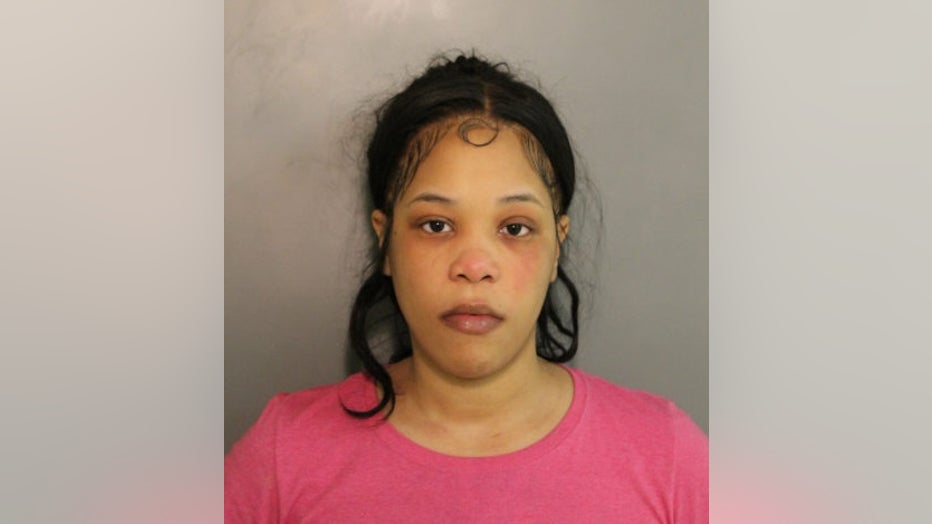 Shuvonna Harris | Elk Grove Village Police Department
Harris, 28, was charged with one misdemeanor count of making a false report.