Will County woman sentenced for drug-induced homicide
WILL COUNTY - A 34-year-old Elwood woman was sentenced to 10 years in prison on Tuesday for selling drugs to another woman that resulted in her death in 2016.
On Nov. 29, 2016, the 24-year-old victim was found unconscious in her Lockport home by her family. She was taken to Silver Cross Hospital where she was pronounced dead.
Officials say medical personnel found suspected drugs in the victim's clothing, and the Illinois State Police Crime Lab confirmed it was heroin and fentanyl.
SUBSCRIBE TO FOX 32 CHICAGO ON YOUTUBE
During the investigation, officers discovered messages regarding the drug exchange between the victim and Kiley Murphy.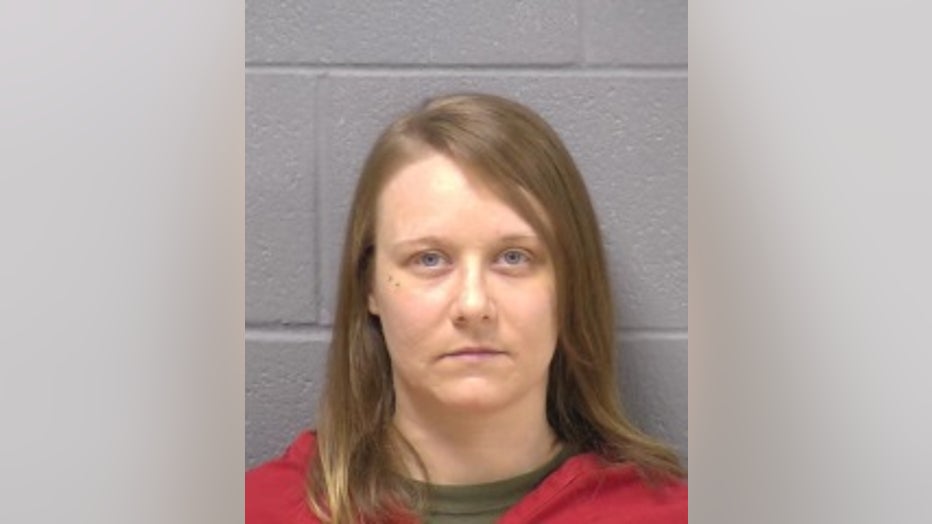 Kiley Murphy | Will County States Attorneys Office
An autopsy revealed the victim died of fentanyl intoxication.
"Fentanyl continues to be a major contributor to drug overdose deaths. Using a drug contaminated with or replaced by fentanyl can astronomically increase a person's chances of a fatal overdose. This powerful synthetic opioid is like morphine, but 50 to 100 times more potent and deadly. Fentanyl is so deadly, its delivery to another person is tantamount to pointing a loaded gun at the recipient and pulling the trigger," Will County State's Attorney James Glasgow said.
Murphy pleaded guilty to drug-induced homicide and received 10 years in prison.
"The unfortunate reality is that it has become commonplace for dealers to lace the cheaper fentanyl with other drugs like heroin, cocaine, and methamphetamine to increase the high -- thereby enticing the addicted drug user to come back for more and inflate their deadly profits. We will continue sending the message that we will not tolerate these diabolical deliveries, and will aggressively prosecute them to the fullest extent of the law," Glasgow said.