Employee shot to death at northwest Indiana company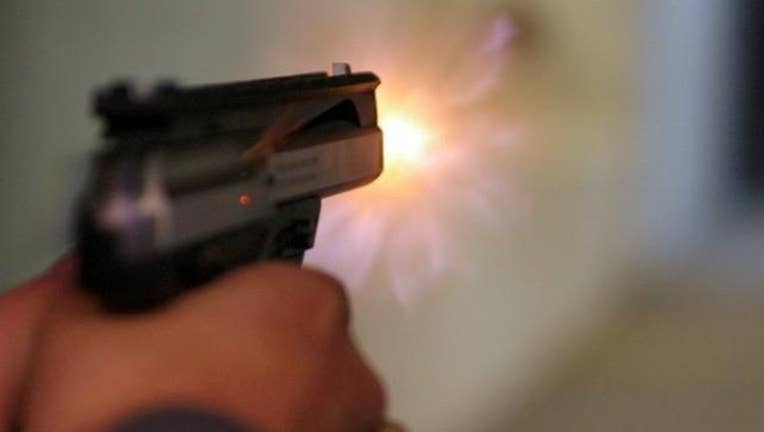 (ST. JOHN, Ind.) A 59-year-old man was shot to death and a suspect was taken into custody at a manufacturer Wednesday morning in northwest Indiana.
Officers responded to a 911 call at Eagle Creek Machining Co. in the 9600 block of Industrial Drive in St. John about 6 a.m., according to St. John Police Chief Fred Frego. The business is listed as a machining manufacturer online.
Christopher Badten, an employee of the machining company who lived in Dyer, Ind., had suffered multiple gunshot wounds and was pronounced dead at the scene, according to Frego and the Lake County (Ind.) coroner's office.
The suspect, an acquaintance of the employee who did not work for the business, was still at the scene when officers arrived, Frego said.
There was a short standoff between police and the suspect, but they surrendered and was taken into custody. Charges are pending as of Wednesday afternoon.
Two other employees were present, but it was not immediately clear if they witnessed the shooting, Frego said.
Frego said the last homicide in the town of St. John was in 2004.