Leaking gas main fixed in Wrightwood neighborhood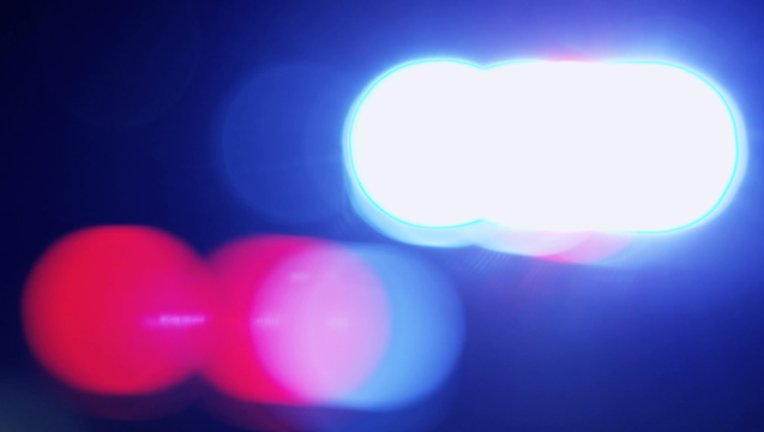 article
CHICAGO - A leaking natural gas line was fixed Tuesday morning in the Wrightwood neighborhood after it was ruptured the day before by construction crews.
After replacing a water main Monday, the Water Department refilled the hole they were working in and cracked a gas main, according to police and Peoples Gas spokesman David Schwartz.
The next morning, someone noticed the leaking gas and authorities called in a hazardous materials incident at 7:20 a.m. in the 2800 block of West 81st Street, according to Chicago police.
DOWNLOAD THE FOX 32 NEWS APP FOR BREAKING ALERTS
Fire department crews went door-to-door to confirm everyone was OK, according to Schwartz and the Chicago Fire Department.
The pipe was fixed by 11 a.m. and no one lost gas service, Schwartz said.
Police initially said the block was evacuated but later confirmed that wasn't the case.