Evanston student discovered with loaded gun on campus, school put on soft lockdown
EVANSTON, Ill. - A middle school in north suburban Evanston was temporarily put on soft lockdown Monday morning after officials learned a student was displaying a loaded gun on campus.
About 11 a.m., Evanston police responded to Chute Middle, located in the 1400 block of Oakton, after school officials recovered a handgun from a student, police said.
Investigators discovered a 13-year-old student was showing the gun to other students, when one of them alerted school officials about the firearm, according to police.
SUBSCRIBE TO THE FOX 32 CHANNEL ON YOUTUBE
School officials found the student and recovered the gun without incident, police said. It was then turned over to Evanston police.
The student was taken to the Evanston Police Department for questioning, police said.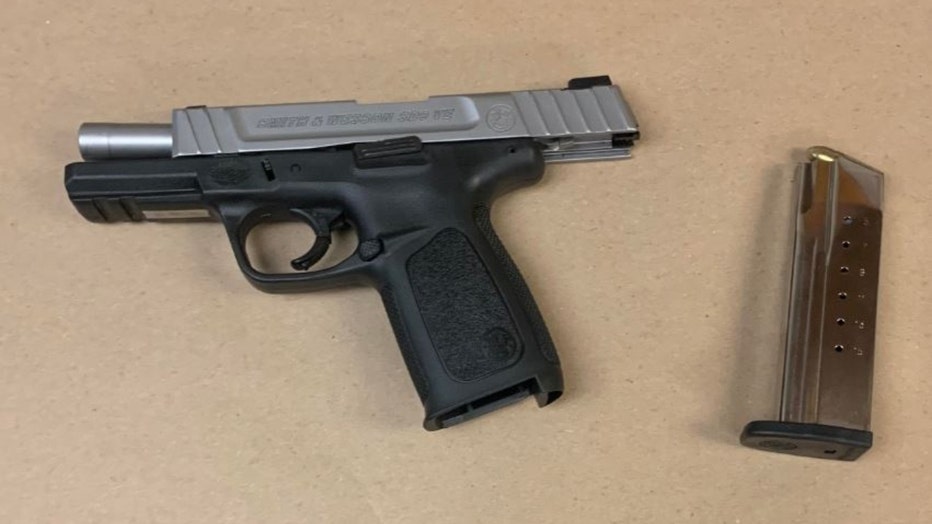 The lockdown was lifted after Evanston police determined there were no credible threats against any students or school officials.
Evanston police are still investigating.
Last June, hundreds of students at the school walked out of class to protest gun violence and support restrictions on the sale and use of guns. The protest occurred two weeks after a gunman killed 19 children and two teachers at an elementary school in Uvalde, Texas.