Cook County man charged with attempted murder in expressway shooting
COOK COUNTY - A 54-year-old suburban man has been charged with attempted murder for allegedly shooting at another vehicle on Interstate 57.
State police say that on May 14, 2023, shots were fired from Alton D. Mills' vehicle, striking another vehicle and critically injuring a back-seat passenger.
The incident occurred in the area of the I-57 northbound entrance ramp from 147th St. in Posen, Illinois.
SUBSCRIBE TO FOX 32 CHICAGO ON YOUTUBE
Following an extensive investigation, Mills, of Evergreen Park, was taken into custody on May 16 and is being held without bond at Cook County Jail.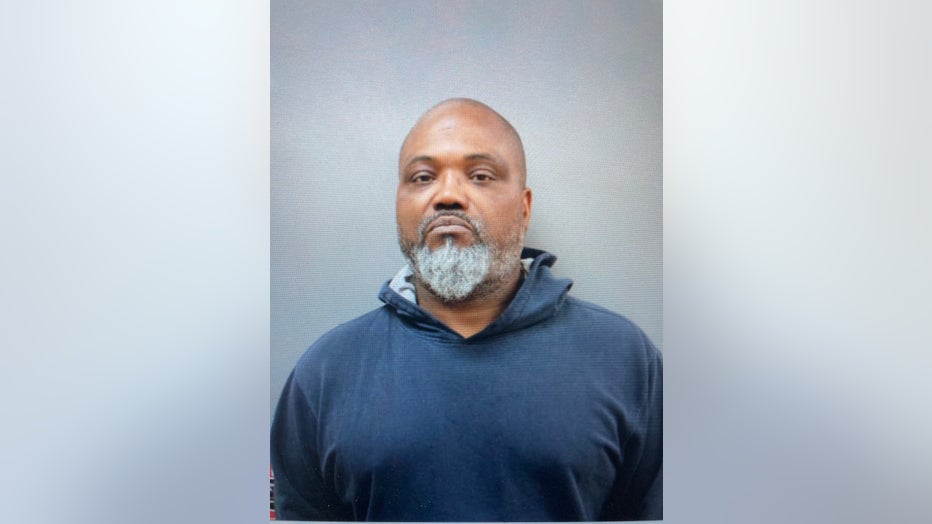 The investigation is ongoing.
No further details were immediately released.