Ex-Chicago officer sentenced for taking cash for information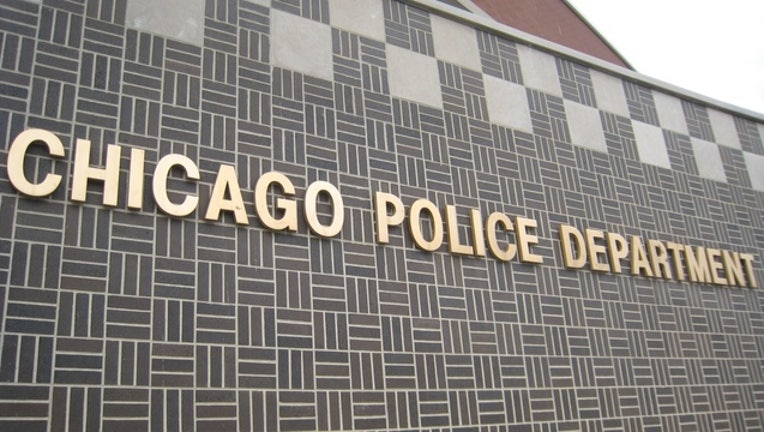 article
CHICAGO (AP) - Federal prosecutors say a former Chicago police officer has been sentenced to six months in prison for taking cash in exchange for government information.
Prosecutors say 53-year-old Ray M. Ramirez of Chicago was sentenced Thursday. They say he admitted in a plea agreement to obtaining information from law enforcement databases and passing it to a liquor store clerk in exchange for $150 to $200 payments. The information included background checks, vehicle registrations and details about police incidents around the store.
Prosecutors say Ramirez also shook down the clerk and store employees for cash payments ranging from $70 to $200. Authorities say he wore his uniform and was on duty when he demanded the payments.
Ramirez pleaded guilty to one misdemeanor count of exceeding authorized use of a police department computer.