Ex-Obama aide fined $90,000 for Chicago lobbying violation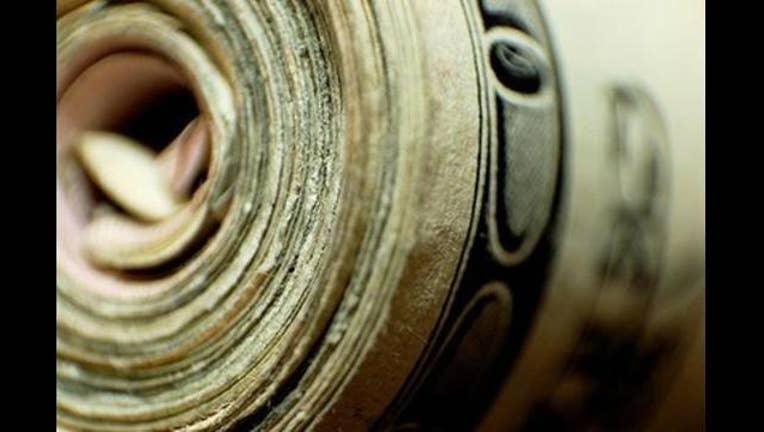 article
CHICAGO (AP) - The Chicago Board of Ethics has voted to fine a former aide to former President Barack Obama $90,000 for illegally lobbying Chicago's mayor on behalf of Uber.
The board found David Plouffe violated city ethics rules when he failed to register as a lobbyist after contacting Mayor Rahm Emanuel. Plouffe was trying to help the ride-hailing company with regulations for picking up travelers at Chicago airports. The board fined Uber $2,000 for hiring a lobbyist who violates the city's lobbying laws.
Plouffe did not immediately respond to emails seeking comment. An Uber spokesman said the company regretted the mistake and would comply with the board's assessment.
The ethics board says that Plouffe and Uber argued that he should only be subject to a $1,000 fine. The board said a $1,000 fine would encourage unregistered lobbying activity.
___
Information from: Chicago Tribune, http://www.chicagotribune.com