Excessive heat warning continues through Sunday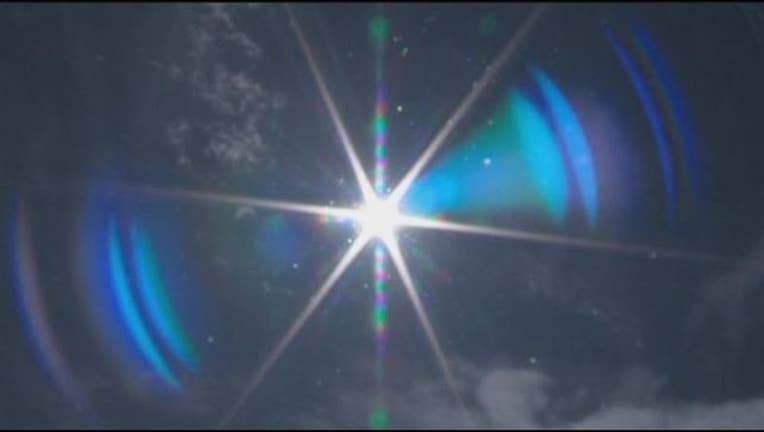 article
CHICAGO (Fox 32 News) - The excessive heat warning continues through 7 p.m. Sunday for Chicago and its suburbs.
Saturday night's lows are expected to be in the 70s, though the heart of Chicago won't get below 80, meteorologist Mark Strehl said.
There might be some relief from the heat on Sunday as some showers roll through.
The weather will be in the 80s and 90s throughout the rest of the week.