Experts: Airfares to drop to record lows by end of August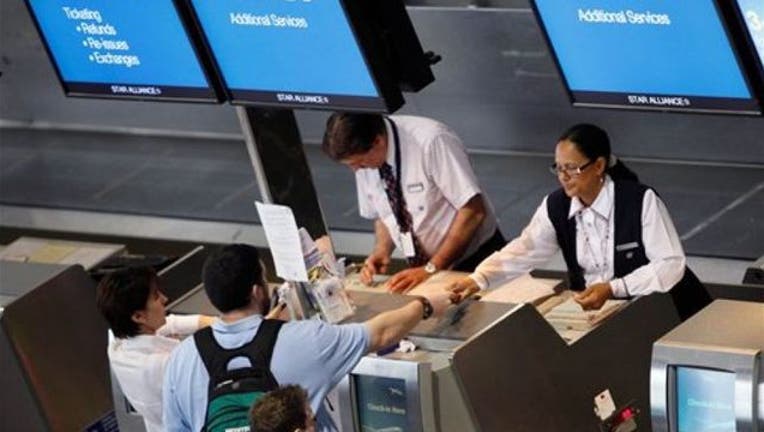 article
(FOX News) - Looking to get away on the cheap this fall?
After months of sky-high air fares, late August could see airfares sink to four-year record lows, according to industry experts.
In July, analysts at Hopper forecasted that ticket prices in August will be about 5 percent lower compared to the same time last year, averaging at $244 for a round-trip fare. Through the end of year, prices will average about $249 through the end of year, almost 3 percent cheaper than 2014, and nearly 7 percent cheaper than comparable fares in 2013.
"Typically, prices will fall during the latter part of summer before stabilizing in the fall and early winter," Patrick Surry, Hopper's chief data scientist, told Fortune. "Since this summer was cheaper than last summer, we expect prices to remain lower than last year through the rest of this year, returning slightly closer to normal by the end of the year."