FAA facility arsonist gets 12 1/2 years in prison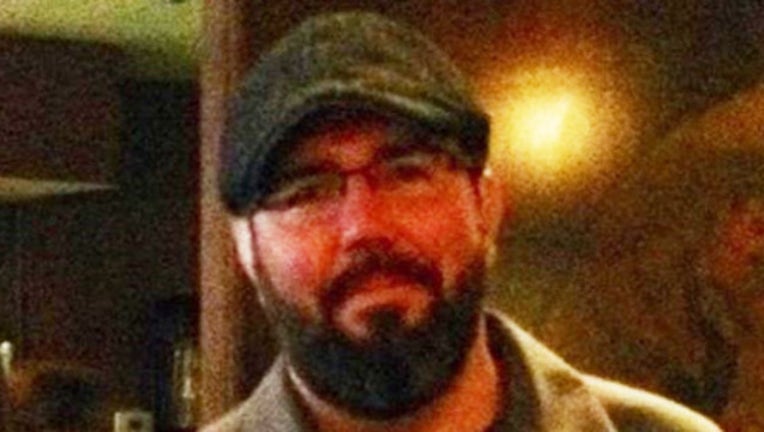 article
CHICAGO (STMW) - A disturbed Naperville man who set fire to an Aurora radar facility last year, disrupting air traffic across the country, was sentenced to 12 1/2 years in prison Friday, the Chicago Sun-Times is reporting.
Brian Howard faced as much as 30 years in prison.
On Sept. 26, Howard, who was employed as a contractor by the FAA, walked into the air traffic facility in Aurora, cut telecommunication wires and set a fire, before cutting his throat and wrists.
"This wasn't merely an inconvenience," U.S. District Judge Gary Feinerman said. "This was far more than that . . . Inconvenience doesn't begin to describe what happened here."
Feinerman said that while Howard didn't want to see any planes crash, "he wanted to increase the risk of danger," as he sought to lash out at his former employer.
The judge described Howard's crime as "an extremely selfish act."
He also said Howard "accepted responsibility quickly and unequivocally."
During the sentencing hearing, one traveler, whose flight was canceled because of the fire, testified that he couldn't make it in time to say goodbye to his dying sister.
Howard pleaded guilty in May of this year to willfully disabling an air navigation facility, hoping the judge would give him treatment for mental health issues.
Prosecutors, in their sentencing memorandum to the judge, sought a 13 year prison term and a $4.5 million fine.