Facebook, Instagram down: many users reporting issues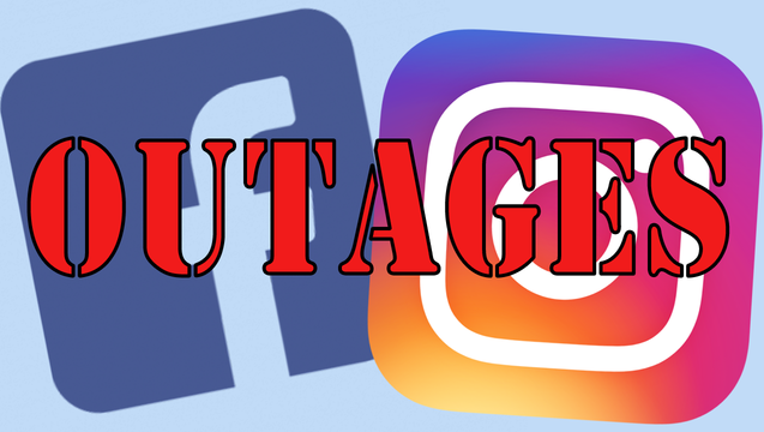 article
Facebook and Instagram users reported issues with the social networks around the world Tuesday morning.
Down Detector shows most outages are in the central areas and east coast of the United States and throughout Europe.
Users are reporting error messages, slow load times, and issues connecting to Messenger.
As a result of the outages, #FacebookDown is now trending on Twitter.
Facebook released a statement saying, "We are currently experiencing issues that may cause some API requests to take longer or fail unexpectedly. We are investigating the issue and working on a resolution."