Fake NHL gear worth $180,000 seized around Stanley Cup final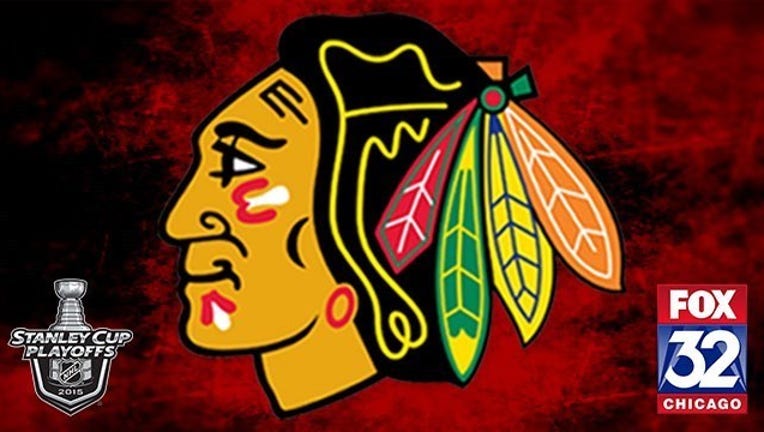 Federal authorities say they seized counterfeit NHL merchandise worth an estimated $180,000 in the days surrounding the Chicago Blackhawks' Stanley Cup victory.
The operation was handled by the Homeland Security Investigations unit of U.S. Immigration and Customs Enforcement. It focused on catching illegal vendors near the Blackhawks' home ice at the United Center and Amalie Arena, home of the Tampa Bay Lightning.
The thousands of seized items included fake jerseys, caps and other memorabilia.
James Gibbons is acting special agent in charge of Homeland Security Investigations in Chicago. He says that "during every major sporting event ... criminal groups capitalize on the enthusiasm of fans by selling them counterfeit team merchandise."
He adds that "intellectual property theft is a very real crime with very real victims."
Copyright 2015 The Associated Press. All rights reserved. This material may not be published, broadcast, rewritten or redistributed.