Family of Downers Grove teen, murdered in 1985, begs prison review board to keep killer behind bars
CHICAGO - It was a very emotional hearing Tuesday morning as the family of 16-year-old Bridget Drobney tried to convince the Illinois Prisoner Review Board to keep her killer behind bars for the rest of his life.
Drobney was a high school student at Downers Grove North when she attended a family wedding in downstate Macoupin County in 1985.
While driving back to her hotel, she was stopped by three men pretending to be police. She was then tortured, raped and stabbed to death.
Now, a reform group called the Illinois Prison Project has taken up the case of one of her killers, 63-year-old Robert Turner.
RELATED: MAN CONVICTED OF 1985 RAPE, MURDER OF DOWNERS GROVE TEEN SET FOR CLEMENCY HEARING
They are asking the prison board for clemency, saying Turner is a changed man and has found Christ.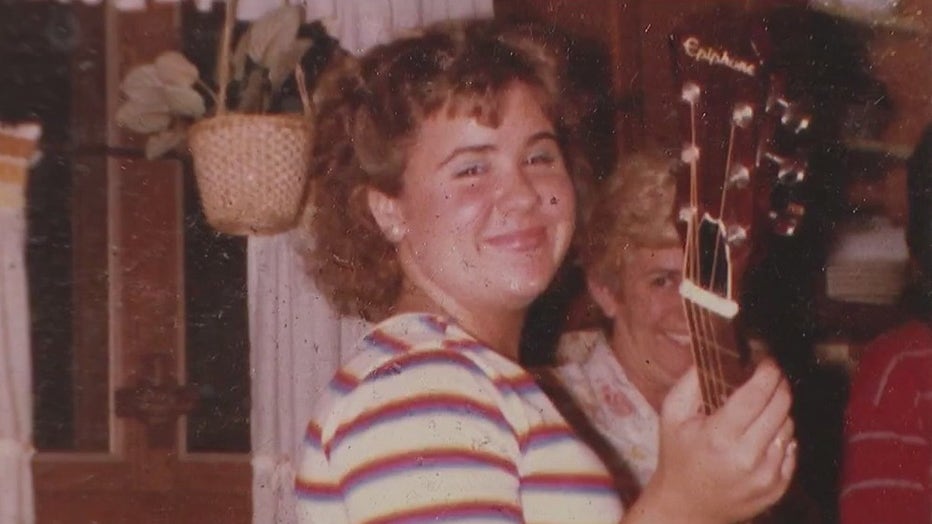 "Every person deserves to be treated as a human being. Every person deserves to be treated as more than a single act. And even a man charged with an awful crime is still a human being," said Candace Chambliss of the Illinois Prison Project.
The hearing room Tuesday was packed with Drobney family members and their supporters as Bridget's mother and sister begged the board to keep Turner behind bars.
"The Illinois Prison Project says he deserves a second chance, a second chance to torture, rape and murder someone else's daughter. Even as our Bridget begged for her life, Robert Turner did not give her a second chance," said Cathy Drobney, mother of Bridget.
SUBSCRIBE TO FOX 32 ON YOUTUBE
"We are here to beg you, please do not release her rapist. Please do not release her torturer. Please do not release her murderer," said Kelly Weaver, Bridget's sister.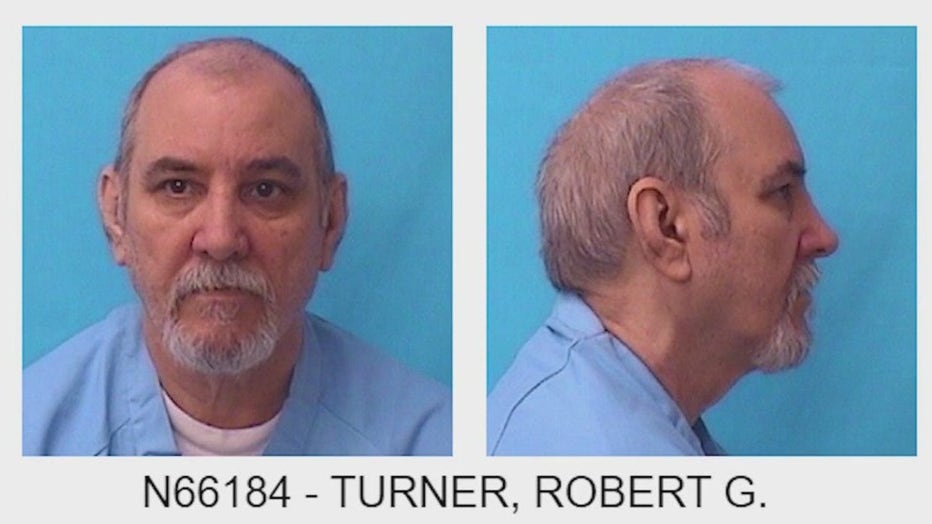 The hearing lasted about a half hour.
The Illinois Prisoner Review Board will now look at the case for clemency and make a recommendation to Gov. J.B. Pritzker, who will have the final decision.
It could be as long as a year before the case reaches the governor's desk.