Father of slain 9-year-old Tyshawn Lee charged with shooting 3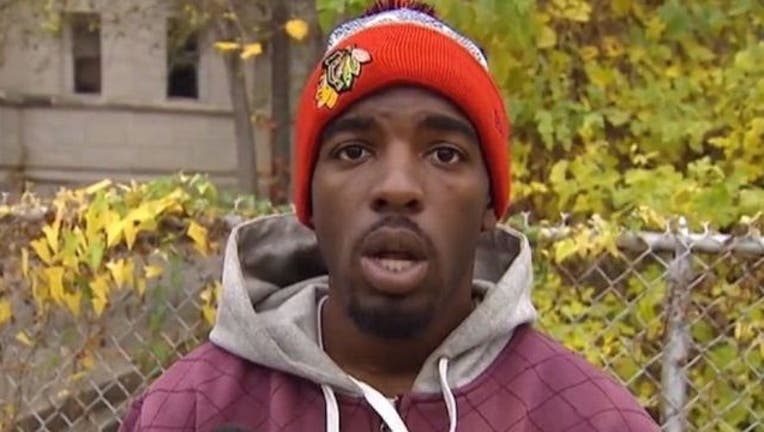 article
CHICAGO (Sun-Times Media Wire) - Pierre Stokes, 25, was charged with three counts of aggravated battery with a firearm and one count of unlawful use of a weapon by a felon for a shooting March 8 that left three people injured in the 7900 block of South Ashland, state attorney's office spokeswoman Sally Daly said.
The shooting happened on the same day prosecutors detailed at Dwright Boone-Doty's bail hearing how the 22-year-old bragged to a fellow inmate about shooting Stokes' son on Nov. 2.
Boone-Doty is charged with luring the boy into an alley and shooting him in the head, as well as an earlier shooting that left a woman dead and a man injured, as part of an ongoing gang feud, prosecutors said.  Corey Morgan, 27, has also been charged in Tyshawn's murder, and police are searching for a third suspect, 22-year-old Kevin Edwards.
Prosecutors say Tyshawn was killed because of his father's ties to the Killaward faction of the Gangsta Disciples, whom Boone-Doty and Morgan — members of the Bang Bang Gang faction of the Black P Stones — blamed for the death of 25-year-old Tracey Morgan in October, the Chicago Sun-Ties reported.
Stokes was arrested Friday for shooting a 30-year-old man in the arm and a 31-year-old man in the hip at 5:44 p.m. March 8, Chicago Police spokesman Anthony Guglielmi said.
The men and a woman, who suffered a graze wound, were taken to Advocate Christ Medical Center in Oak Lawn, Daly said. At the time, a police source said the men were documented gang members.
"This represents the challenge that police grapple with … Mr. Stokes, who was involved in a gang lifestyle, ultimately suffered an unspeakable loss with the calculated execution of his son," Guglielmi said in a statement. "Despite this, he continued to engage in the same gang activity that started this cycle of retaliatory violence."
Stokes is scheduled to be in bond court Monday.