FBI: Teens saved, pimps arrested in nationwide human trafficking operation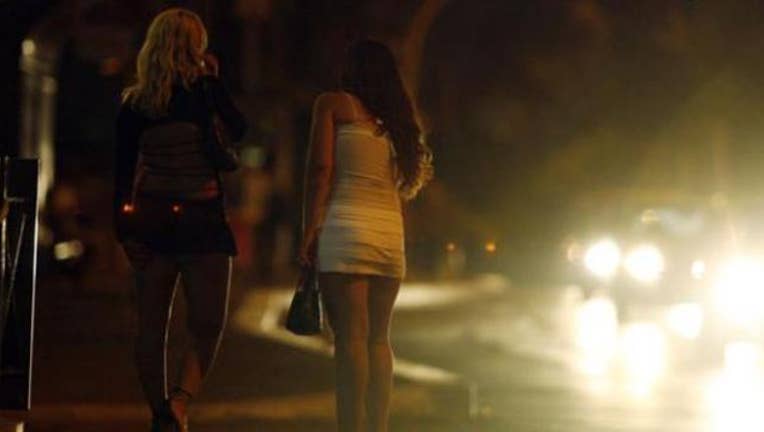 article
CHICAGO (STMW) - Three underage human trafficking victims were saved and two pimps arrested in Chicago as part of a nationwide human trafficking operation conducted throughout the United States by the FBI last week.
Operation Cross Country IX was a national effort targeting the criminal enterprises responsible for the commercial sex trafficking of children, according to the FBI.
In total, 149 underage victims were rescued and 153 pimps arrested across the county last week. The youngest victim was 12 years old. Of the 149 minors, three were transgender and three were male, according to the FBI.
FBI victim specialists coordinated with local law enforcement and non-governmental organizations to provide additional support for the victims. During the operation, 90 specialists provided victims with on-scene direct services, which included crisis intervention, medical aid, food, clothing and shelter, according to the FBI.
Operation Cross Country began in 2003 as part of the FBI's Innocence Lost initiative. Since the program started, more than 4,800 children have been rescued from underage prostitution and prosecutors have obtained more than 2,000 convictions, including at least 15 life sentences.
"Human trafficking is a monstrous and devastating crime that steals lives and degrades our nation," U.S. Attorney General Loretta Lynch in a statement. "As a result of the FBI's outstanding coordination and exemplary efforts alongside state and local partners during Operation Cross Country, more children will sleep safely tonight, and more wrongdoers will face the judgment of our criminal justice system."