Federal grand jury indicts man in East Chicago post office explosion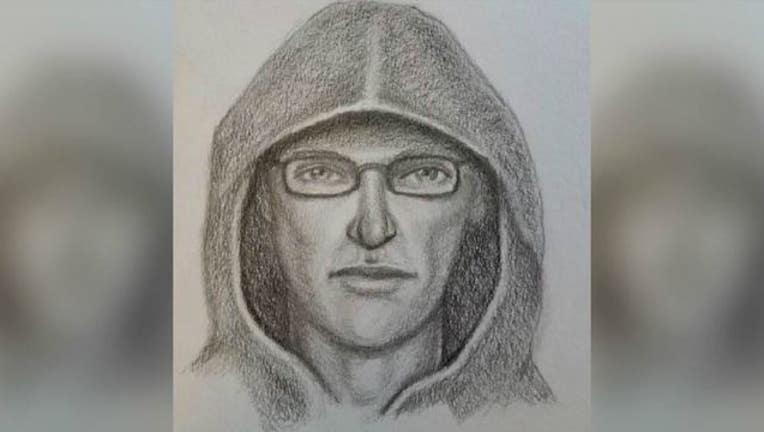 article
SUN-TIMES MEDIA WIRE - A federal grand jury returned a five-count indictment against a man who sent a pipe bomb in a package that caused an explosion at a northwest Indiana post office in September.
Eric P. Krieg, of Munster, Indiana, mailed a package that exploded about 6 p.m. on Sept. 6 at the U.S. Post Office branch at 901 E. Chicago Ave. in East Chicago, according to the FBI and the U.S. Attorney's Office for the Northern District of Indiana.
A postal employee was injured in the explosion, the FBI said.
The woman was taken to St. Catherine Hospital in East Chicago, according to East Chicago police.
After mailing another "suspicious package" on Sept. 29, authorities searched Krieg's home, workplace and vehicle on Oct. 12, and later arrested him, prosecutors said.
At the time, Krieg was charged with knowing possession of a destructive device, and transporting explosive materials, prosecutors said. The newly-announced indictment also charges him with making an unregistered destructive device, mailing a destructive device, malicious use of explosive materials, possessing a destructive device in furtherance of a crime of violence and mailing a threatening communication.
From as early as 2012 until Aug. 2017, Krieg used online forums and a blog he maintained to make a series of online postings and communications about other northwest Indiana residents, prosecutors said.
After a lawsuit based on statements Krieg made on his blog was filed in Lake County Superior Court in 2013, he filed for bankruptcy, prosecutors said. However, the attorney in the case, identified as "Victim 1," claimed the suit couldn't be discharged in bankruptcy. Krieg ultimately agreed to pay the attorney's client $45,000 and post an apology on his blog.
The package that exploded Sept. 6 at the East Chicago post office was addressed to the attorney, prosecutors said.
The post office, which sustained no damage in the blast, was reopened two days later, according to U.S. Postal Service spokeswoman Mary Johnson. There was no disruption in mail delivery service.
The subsequent package sent on Sept. 29 was addressed to another person, identified in the indictment as "Victim 3," along with a threatening message.
"When individuals use dangerous, explosive devices as the means to commit or attempt to commit violent acts, those individuals will be held accountable for their actions," U.S. Attorney Thomas L. Kirsch III said in a statement.