Federal judge from Chicago to preside over Aaron Schock case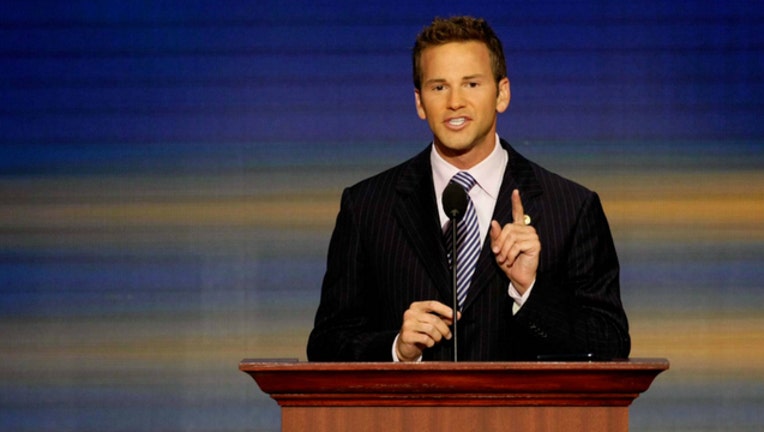 article
PEORIA, Ill. (AP) - A Chicago-based federal judge will preside over the public corruption trial of former Republican Congressman Aaron Schock.
U.S. Judge Matthew F. Kennelly was named by 7th Circuit Court of Appeals Diane Wood to replace U.S. District Judge Colin Bruce.
The Urbana-based Bruce was removed from hearing all his criminal cases after it was revealed he exchanged emails with an employee at the U.S. attorney's office in which he commented on and joked about one of his trials in progress at the time.
The 36-year-old Schock of Peoria was indicted in 2016 on charges of misusing funds. He resigned in 2015 amid scrutiny of his spending, including to redecorate his Capitol Hill office in the style of the television show "Downton Abbey."
It isn't known what the change in judges and several pending motions will do the case timetable, which has a trial beginning early next year.
___
Information from: Journal Star, http://pjstar.com