Feds: Des Plaines discriminated against Islamic group in denying office building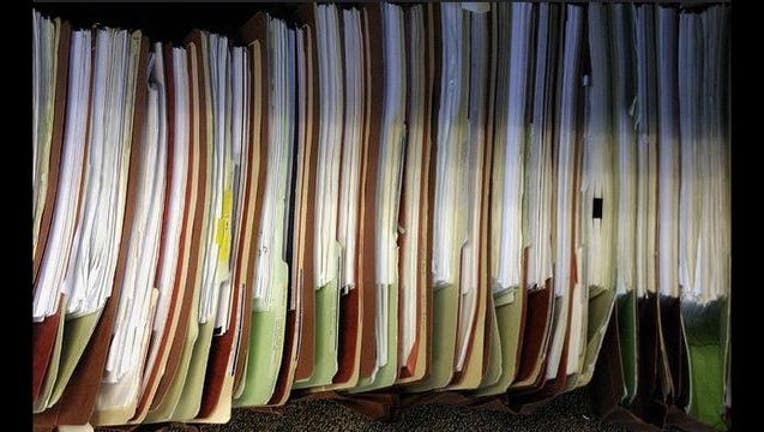 article
DES PLAINES, Ill. (STMW) - The U.S. Department of Justice is suing the city of Des Plaines, claiming officials illegally refused to allow an Islamic group to take over a vacant office building in the northwest suburb.
The federal discrimination suit was filed Wednesday after the city denied a rezoning request to allow the American Islamic Center to set up a place of worship at the office building they had contracted to purchase, according to a Justice Department statement.
AIC, a non-profit religious group of 180 Bosnian Muslims who arrived mostly as refugees from Yugoslavia in the 1990s, signed a contract to purchase the property at 1645 Birchwood Ave. in Feburary 2013, federal prosecutors said.
The contract was contingent on the passing of a rezoning ordinance, which was rejected by the city in July 2013, prosecutors said.
The city imposed parking standards and other zoning criteria that had never been imposed on non-Islamic worship centers, federal prosecutors allege.
A representative for the suburb could not immediately be reached for comment.