Felon charged with shooting that wounded 2, including teen on CTA bus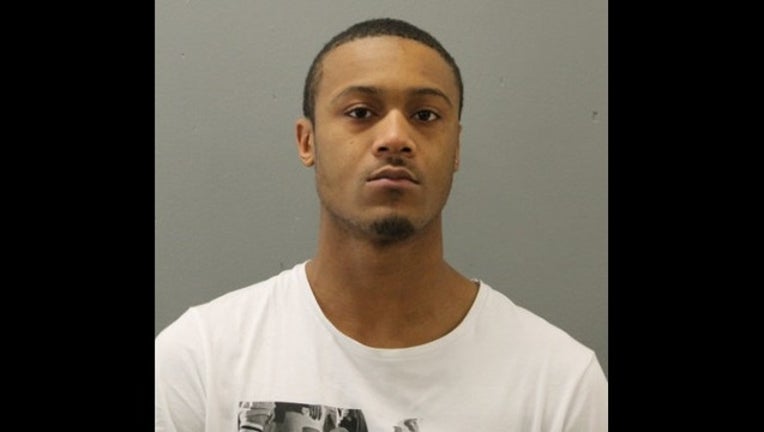 article
SUN-TIMES MEDIA WIRE - A convicted felon was charged Friday with a shooting earlier this month in the South Side Gresham neighborhood that wounded two people, including a 14-year-old boy who was riding a CTA bus.
Keyan Vance, 24, of the Woodlawn neighborhood, was charged with aggravated battery/discharge of a firearm and unlawful use of a weapon/possession of a firearm by a felon, according to Chicago Police.
A fight broke out between two people about 4 p.m. Dec. 15 inside a gas station in the 7800 block of South Ashland, police said. A third person inside the gas station, now identified as Vance, waited for the fight to end before taking out a weapon and firing shots that struck a 28-year-old man in his left ankle.
Vance then fired shots in the direction of the CTA bus, striking the 13-year-old boy in his neck, police said. Both victims were not the intended targets of the shooting.
The teenage boy was taken in serious condition to Comer Children's Hospital, while the man was taken in good condition to Holy Cross Hospital, police said.
After identifying him as the shooter, officers located Vance in the 6500 block of South Normal, police said. He was taken into custody after initially running from officers, and a handgun was recovered at the scene.
He is expected to appear in bond court on Saturday.