Fines for ignoring railroad crossing gates doubles Jan. 1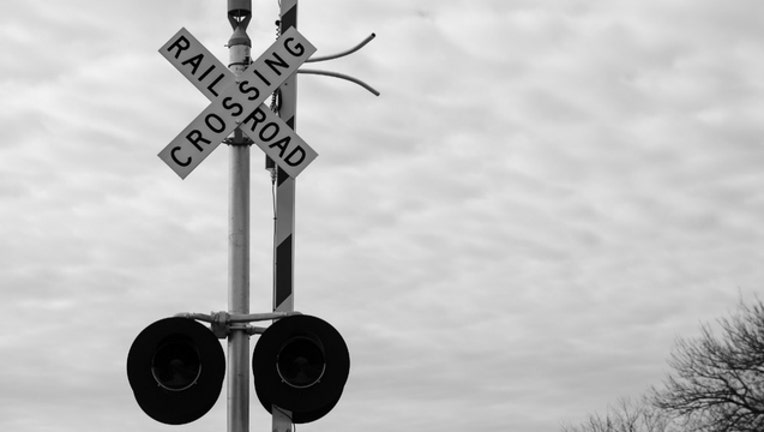 article
CHICAGO (AP) — Metra officials are reminding motorists that fines for driving over railroad tracks while crossing gates are down will double Jan. 1.
Gov. Bruce Rauner signed a law in July that increased the penalty for disregarding activated gates and warning lights from $250 to $500 the first time. It doubles to $1,000 each time after that.
Officials at suburban Chicago's commuter rail service say Illinois ranked second in the nation in 2015 for highway-rail fatalities. Operation Lifesaver reports up to 80 percent of train/car collisions occur at crossings with warning devices operating.
Republican state Sen. Karen McConnaughay (mih-KAHN-uh-hay) of St. Charles and Crystal Lake GOP Rep. Mike Tryon sponsored the measure. They believe the risk of steeper fines will make motorists think twice before trying to race a train.