Fire at Blommer Chocolate factory is 2nd this month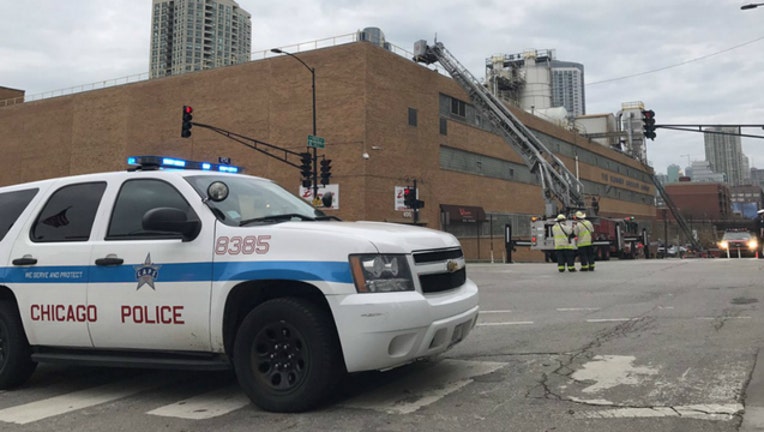 article
CHICAGO (AP) - For the second time this month, the Chicago Fire Department has responded to a blaze at the Blommer Chocolate Company factory.
Fire officials said Tuesday's fire started in a cooling tower on the roof of factory near the city's Loop business district.
A statement from the chocolate factory said that all employees were removed from the building and were safe. The damage to the building was described as minimal.
"The fire department was able to quickly contain the fire and we are very appreciative of their professional service," the statement read. "It appears that the fire was localized to the roof and damage is minimal. We anticipate resuming normal operations quickly after all safety and quality assessments are complete."
Authorities say the fire started around 1:45 p.m. and was extinguished within an hour. The fire's cause hasn't been given.
The fire comes 11 days after a fire prompted an evacuation of the plant. Company officials blamed the Nov. 3 fire on the overheating of a piece of equipment used to bag cocoa.
There were no injuries in that fire.
The family-owned, Chicago-based company produces chocolate candy, powders and coatings for use by variety of customers.