Firefighter, children among 6 hurt in South Shore extra-alarm fire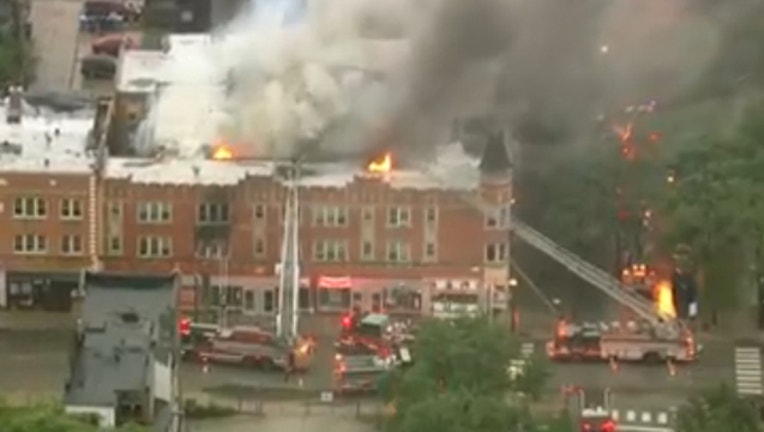 article
CHICAGO (FOX 32/SUN TIMES) - Authorities were at the scene of a three-alarm fire Friday morning in the South Shore neighborhood on the South Side.
Crews were first dispatched to the fire shortly after 6:30 a.m. in the 7900 block of South Phillips, according to a statement from Fire Media Affairs. The fire was on the upper floors of a building with a courtyard and has since been upgraded to a third alarm.
Fire officials said there had been no critical injuries as of 7:23 a.m., but further details were not immediately available.