Florida man charged with attempted murder in Des Plaines beating case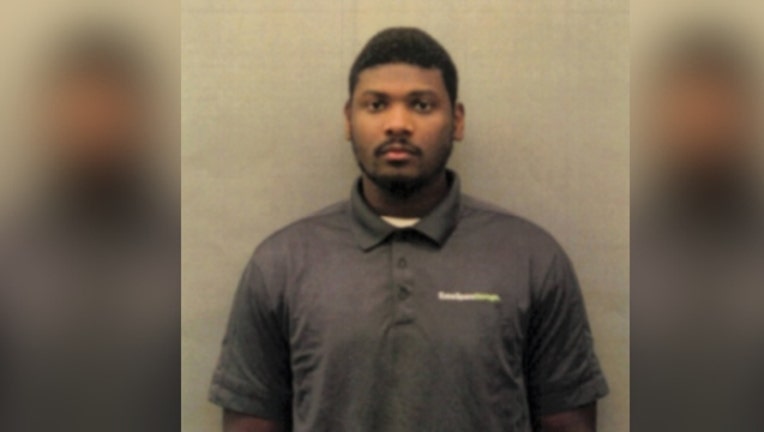 DES PLAINES (Sun Times Media Wire) --  A Florida man has been charged with severely beating his ex-girlfriend's new boyfriend earlier this year in northwest suburban Des Plaines.
Authorities were called at 3:16 a.m. on March 14 following reports of a 26-year-old man laying unconscious in the 1100 block of Holiday Lane, according to a statement from Des Plaines police. He "appeared to have been severely beaten to the head and other parts of the body and was bleeding profusely."
The man was taken to Lutheran General Hospital in Park Ridge before being transferred to Northwestern University Hospital, police said. He was released from the hospital several months later but "will never fully recover from [his] injuries."
Detectives and evidence technicians processed the scene and, over the next several weeks, were able to identify 28-year-old Justin Foster of Tallahassee, Florida as a suspect, police said. The victim had been dating Foster's ex-girlfriend at the time of the attack.
A warrant for Foster's arrest was issued Aug. 23, according to Cook County court records.
Des Plaines officers traveled to Tallahassee Aug. 25 and took Foster into custody following a five-day investigation assisted by local authorities, police said. Foster waived an extradition hearing and was brought back to Des Plaines by Cook County sheriff's officers on Thursday.
He was charged with one count of attempted murder and two counts of aggravated battery, police said,
Cook County Circuit Court Judge Anjana M.J. Hansel ordered Foster held without bail during a hearing Friday at the Skokie Courthouse, according to court records. His next court appearance was scheduled for Oct. 3.