Florida man doesn't know gun is loaded, shoots and kills friend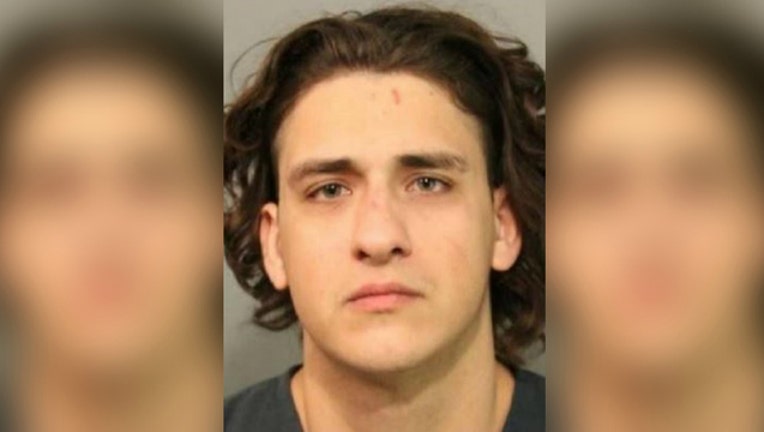 JACKSONVILLE, Florida (Fox 32 News) - A 22-year-old Florida man is charged with manslaughter after he shot and killed a friend with a gun he did not know was loaded.
Angelo Giardino was with Michael Payton Hooks, 22, on Saturday night when Giardino picked up the gun, the Miami Herald reported.
He pointed it at Hooks and fired. Hooks died a short time later, the newspaper reported.