Florida yoga studio shooter had previous arrests for grabbing women, records show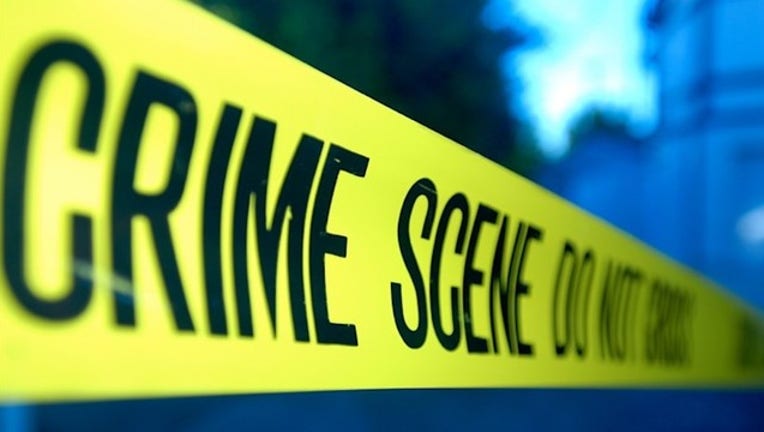 article
FOX News -- The man identified as the gunman who killed two people after opening fire at a hot yoga studio in Tallahassee, Fla., Friday night had been previously arrested for grabbing women, court records showed.
Scott Paul Beierle shot six people, killing two, and pistol-whipped another person before turning the gun on himself. At least five others were wounded in the shooting at Hot Yoga Tallahassee, the Tallahassee Democrat reported. The two victims were identified as Dr. Nancy Van Vessem, a 61-year-old internist who served as chief medical director for Capital Health Plan, and 21-year-old Maura Binkley.
Beierle was charged by police with battery in 2016 after he slapped and grabbed a woman's buttocks at an apartment complex pool. Records showed that the charges were eventually dismissed after the 40-year-old followed the conditions of a deferred prosecution agreement.
Beierle was also charged with battery in 2012 for grabbing women's buttocks in a Florida State University campus dining hall. An FSU police report showed that Beierle told police he may have accidentally bumped into someone, but denied grabbing anyone.
Tallahassee Police Chief Micahel DeLeo said the gunman acted alone and authorities were investigating possible motives.
The victims of the shooting, Van Vessem and Binkle, both had ties to Florida State University. John Thrasher, the university's president released a statement regarding their deaths.
"There are no words to express the shock and grief we feel after learning of the deaths of Maura Binkley and Dr. Nancy Van Vessem," Thrasher said in a statement. "To lose one of our students and one of our faculty members in this tragic and violent way is just devastating to the Florida State University family. We feel this loss profoundly and we send our deepest sympathies to Maura's and Nancy's loved ones while we pray for the recovery of those who were injured."
The Associated Press contributed to this report.
More at FOX News.