Flyover ramp open at Jane Byrne Interchange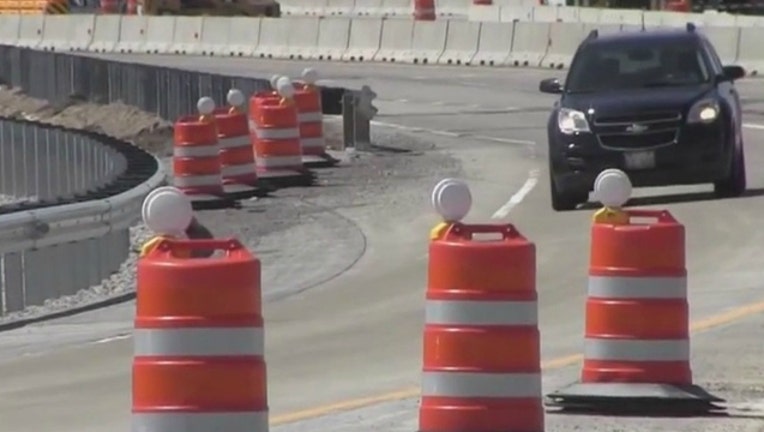 article
SUN-TIMES MEDIA WIRE - The new flyover ramp linking the inbound Dan Ryan Expressway to the outbound Eisenhower Expressway opened early Sunday.
The ramp was finished ahead of schedule and opened to traffic about 1:30 a.m. Sunday, according to the Illinois Department of Transportation.
The temporary closure that was in place over the weekend at the inbound Kennedy to the outbound Eisenhower also reopened about 5 a.m., according to IDOT.
Additionally, the ramps from the Stevenson Expressway to the inbound Dan Ryan will be restored to two lanes, all lanes on the inbound Dan Ryan wwill reopen and the Roosevelt Road entrance ramp to the outbound Eisenhower will reopen, according to IDOT.
The single open lane will help improve traffic flow and safety for approximately 400,000 motorists that drive through the Jane Byrne Interchange each day, according to IDOT. The second lane on the flyover ramp will open after work is completed in the summer of 2018.
Construction on the flyover started in September 2014. The flyover ramp replaces the existing single-lane, winding ramp with a two-lane ramp and bridge that begins just south of Roosevelt and arches over Harrison, the rest of the Jane Byrne Interchange and Halsted before connecting to the outbound Eisenhower near Morgan Street. When construction is complete the entire structure will stretch about 1 mile, IDOT said.