Forecasters: South is in for wintry mix this week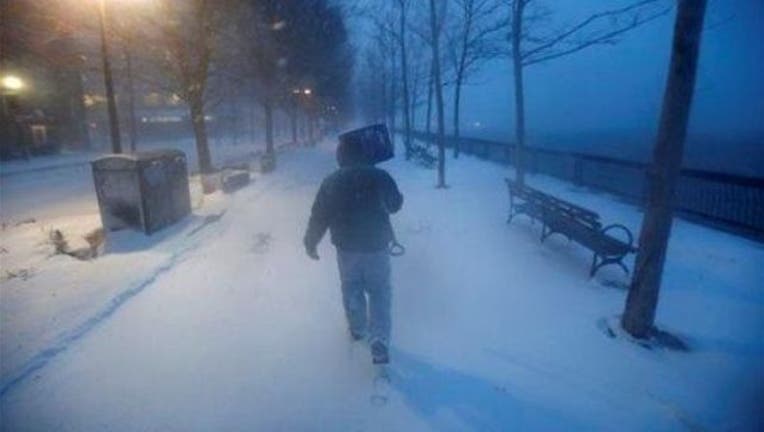 article
MEMPHIS, Tenn. (AP) - Forecasters are warning that snow, sleet and freezing rain are likely Wednesday and Thursday across parts of the South.
The National Weather Service says accumulating snow is likeliest in northeast Arkansas, southeastern Missouri, northwest Tennessee, western and central Kentucky and southern Illinois and Indiana. Farther south, forecasters expect lighter snow, sleet and freezing rain.
Snow flurries on Tuesday were reported in northern Louisiana.
Forecasters are warning drivers to use caution, saying roads may be slippery and visibility may be poor.
Officials say they're preparing to clear icy roads and bridges, with Mississippi Transportation Commissioner Mike Tagert saying Tuesday that crews in that state were readying plows and salt spreaders.
Forecasters say moisture from the Gulf of Mexico is interacting with colder air during the year's first cold snap across much of the region.