Former DuPage County corrections deputy accused of inappropriate sexual contact with female prisoner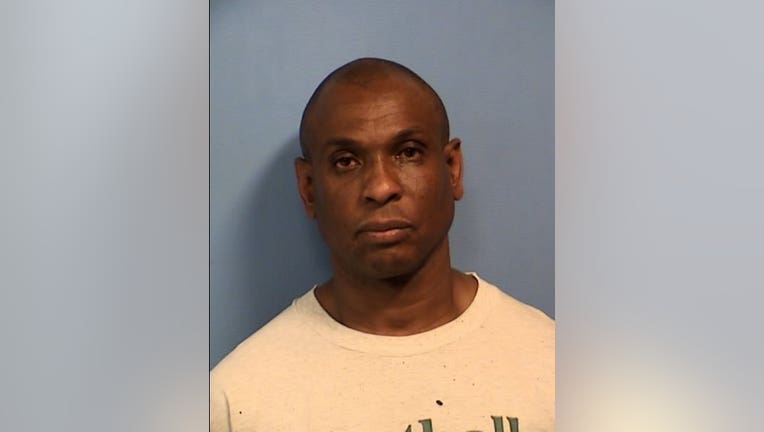 article
DuPAGE COUNTY, Ill. - Bond has been set for a former DuPage County Corrections Deputy who is accused of having inappropriate sexual contact with a female prisoner.
Ricardo Hardy, 52, is charged with five counts of custodial sexual misconduct and five counts of official misconduct.
According to prosecutors, Hardy, who served as a DuPage County deputy sheriff assigned to the DuPage County Jail, engaged in sexual intercourse and other sexual acts in a prisoner's cell as well as the shower and bathroom area on at least two occasions beginning on March 13 through April 26 of this year.
Hardy also allegedly arranged for $300 to be put in the prisoner's commissary account.
SUBSCRIBE TO FOX 32 ON YOUTUBE
After receiving information regarding these allegations on May 10, the DuPage County Sheriff's Office contacted the DuPage County State's Attorney's Office, which then opened an investigation.
On Monday, the DuPage County State's Attorney's Office approved charges against Hardy.
A $500,000 arrest warrant was issued for Hardy the same day, and he was taken into custody without incident. 
At a bond hearing Tuesday, a judge set bond at $300,000 for Hardy.
His next court appearance is scheduled for June 12.