Former NFL cheerleader partially paralyzed after suffering stroke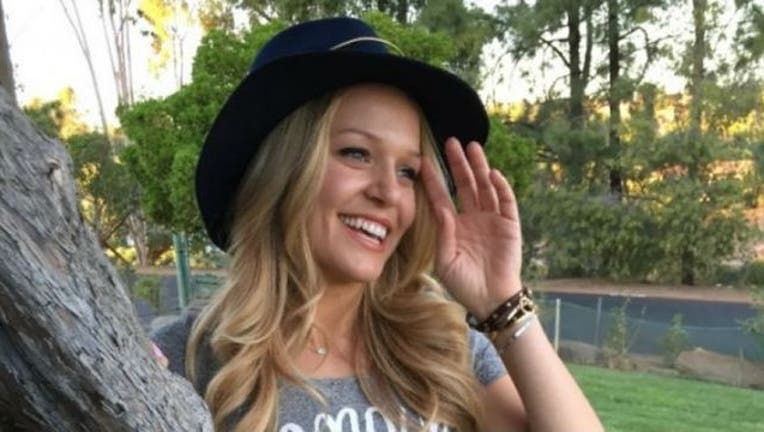 article
(FOX News) - At age 28, a professional cheerleader and dancer's life took an unexpected turn when she suffered a stroke that left her paralyzed on her right side.
"Everything went dizzy on me," Tessa David told Fox59 of the incident, which happened Monday, Dec. 1, 2014. "My arm, I couldn't feel it."
Sixty percent of David's brain was injured, and she is no longer able to read and understand numbers.
According to David's GoFundMe page, she suffered a moderate-to-severe stroke in her sleep.