Former student charged with posting threats to Ridgewood H.S. in Norridge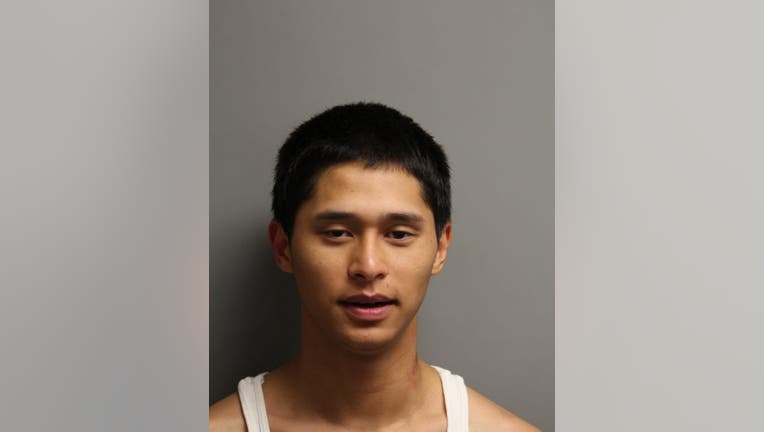 article
NORRIDGE, Ill. - A Northwest Side man has been charged with a shooting threat to Ridgewood High School in northwest suburban Norridge earlier this week.
Jonathan Reyes, 18, is accused of making a social media post that showed him "making a verbal threat to shoot at the school," according to a statement from Norridge police. A second post showed him holding a handgun.
Reyes, who lives in Albany Park, is charged with one felony count each of disorderly conduct and possession of a defaced firearm, Norridge Police Deputy Chief Wayne Schober said. He is a former student at the school, 7500 W. Montrose Ave.
Police were notified about the posts about 12:30 p.m. Tuesday, according to Schober. Investigators learned Reyes was on his way to a home in the 4000 block of Oleander Avenue in Norridge and confirmed he was inside by 2 p.m.
Officers found a gun during a partial search of the house but decided to back out as a precaution because they didn't know where Reyes was, Schober said. A SWAT team and crisis negotiators were called to the scene and he was eventually taken into custody by 7:45 p.m.
Two other 18-year-old men inside the home, Luke Jones and Aries Sanders, were also taken into custody and charged with a felony count each of obstructing justice by furnishing false information, Schober said.
All are expected to appear in court for bail hearings Thursday at the Rolling Meadows courthouse.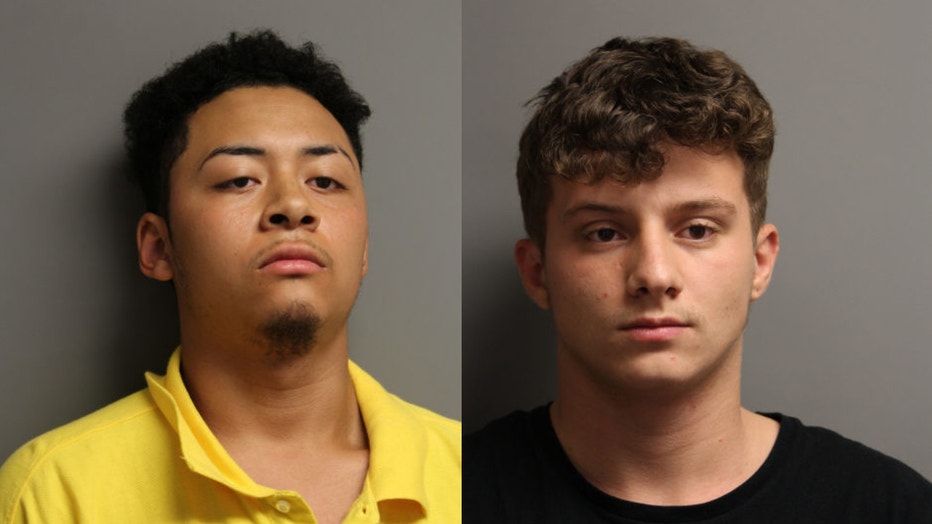 Aries Sanders and Luke Jones | Norridge police