Former US Rep. Mel Reynolds seeks release to halfway house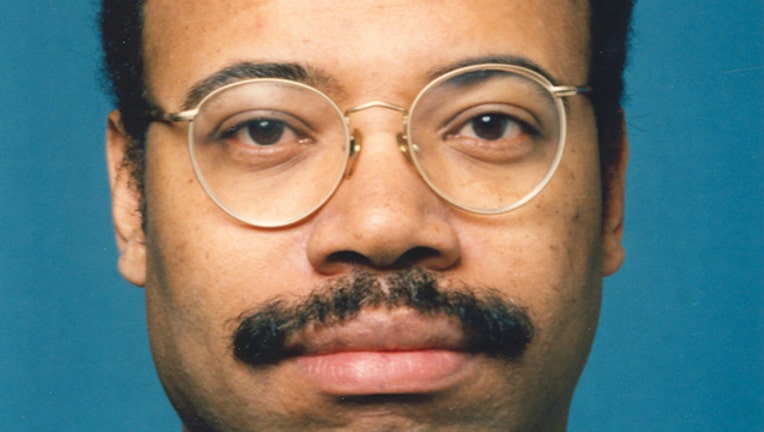 article
CHICAGO (AP) - Former U.S. Rep. Mel Reynolds has asked to be released to a halfway house after being jailed for bond violations while awaiting trial on tax charges.
The Chicago Tribune reported Friday that Reynolds stated in a handwritten motion filed in Chicago federal court that since he was incarcerated at the Kankakee County Jail, he's been hospitalized for chest pains and high blood pressure, placed in protective custody because of potential threats from gang members, and barred from preparing his defense because he's on 23-hour lockdown.
U.S. District Judge John Darrah ordered Reynolds into custody April 20 after finding Reynolds' proposed residence while on bail was too close to a school or playground. Reynolds was convicted in 1995 of several charges for having sex with a 16-year-old former campaign intern.
___
Information from: Chicago Tribune, http://www.chicagotribune.com