Franklin Middle School in Wheaton placed on brief lockdown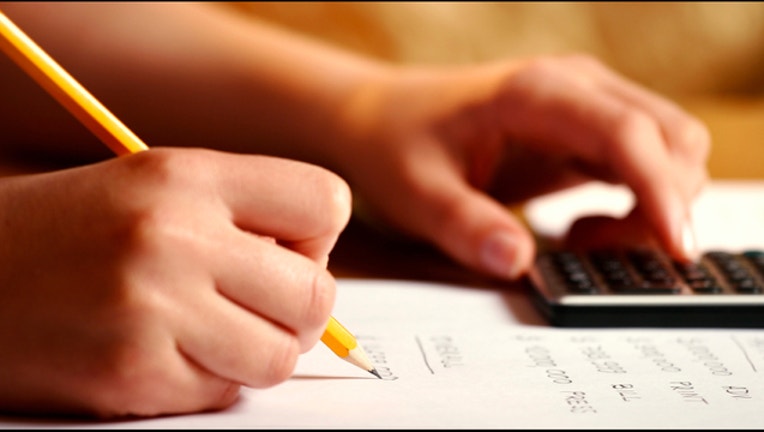 WHEATON (Sun-Times Media Wire) - A middle school in west suburban Wheaton was placed on a brief lockdown Thursday afternoon after a man tried to enter the school.
Franklin Middle School was placed on a lockdown about 1 p.m. when a staff member reported seeing a person trying to gain access to the school at 211 E. Franklin St., according to a statement from School District 200.
The man knocked on a door, tried to enter the building and then unplugged speakers that were playing music for an earlier physical education class, according to Wheaton police. No students were outside when the man approached the building.
Officers responded to the school, but did not make contact with the man, who was believed to be in his 50s, wore blue jeans and a black coat, and possibly had an identification badge or some type of credentials on his shirt, officials said.
The school district initially reported that officers had located the man and spoken with him, but police said they had not identified him as of Thursday evening and were still looking to speak with him.
The conflicting reports were likely due to a miscommunication, according to a police spokesman. About the same time as the incident at the school, officers took a person into custody about a block away after someone was seen trying to open a vehicle door in the area.
The two cases were not related, the spokesman said.
Students remained in their classrooms during the lockdown, but visitors were not allowed in the building, according to district's statement. The lockdown was lifted about 2 p.m. when authorities determined there was no security threat.