Fund in Mercy Hospital doctor's name focused on gun violence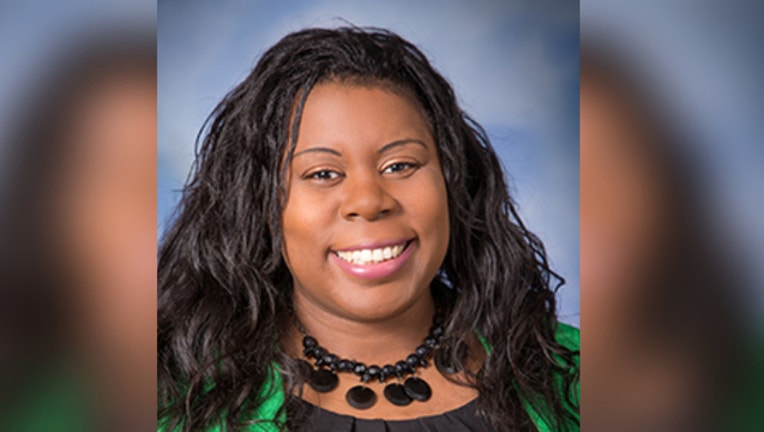 article
CHICAGO (AP) -- Two funds are being established in honor of the emergency room physician who was fatally shot outside a Chicago hospital, including one focused on gun violence and domestic abuse.
Police say Dr. Tamara O'Neal was fatally shot Monday outside Mercy Hospital by her ex-fiance. The gunman also fatally shot a responding police officer and a pharmacy resident inside the hospital.
Organizers say a fund has been established to help pay for funeral expenses for O'Neal. The other will support research aimed at stopping gun violence and domestic violence.
Dr. Megan Ranney is chief research officer for the American Foundation for Firearm Injury Reduction in Medicine. She says the funds were set up after receiving permission from O'Neal's family.
Ranney is an emergency physician at Brown University. She says she and her colleagues are mourning O'Neal but taking action so "more people don't have to die as she did."
To make a donation to benefit the families of Tamara O'Neal and Dayna Less, please visit www.mercy-chicago.org/victimsfund