Funny obit remembering Indiana man goes viral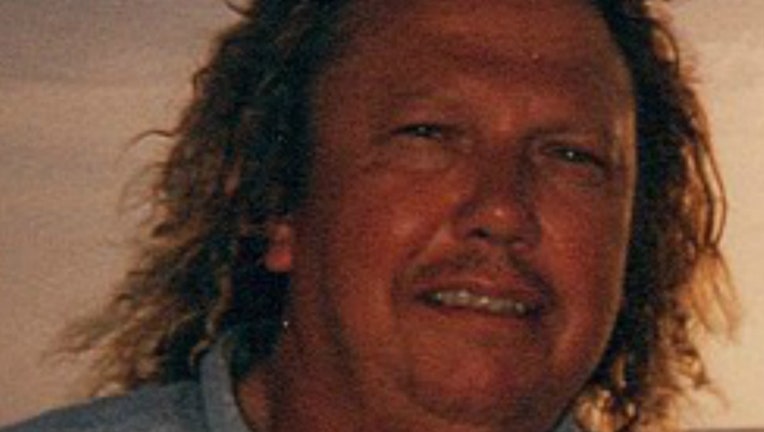 article
For an Indiana man, it was mayonnaise and hamburger helper.
The family of Terry Ward posted a heartfelt and hilarious obituary after his death which has now gone viral.
According to the obit, ward left behind 32 jars of miracle whip, 17 boxes of hamburger helper and a multitude of other random items that would help during a zombie apocalypse.
The obit says Terry died knowing "The Blues Brothers" was the best movie ever and that he had zero working knowledge of the Kardashians.
Also, he was preceded in death by his parents, a hip, and a 1972 Rambler.
"Terry Wayne Ward, age 71, of DeMotte, IN, escaped this mortal realm on Tuesday, January 23rd, 2018, leaving behind 32 jars of Miracle Whip, 17 boxes of Hamburger Helper and multitudes of other random items that would prove helpful in the event of a zombie apocalypse.
Terry is survived by his overly-patient and accepting wife Kathy, who was the love of his life (a fact she gladly accepted sympathy for during their 48 years of marriage). He is also survived by daughters Rebecca (William) Hines and Jean (Jeff) Lahm; sister, Linda; brother, Phil; grandchildren: Alexander and Hannah Hines (The Mesopotamians), Daphne and Erin Pistello (The Daffer and Peanut), Brendan and Owen Lahm (Phineas and Ferb) and Tessa McMurry (Smiley).
He is preceded in death by his parents Paul and Bernice Ward, daughter Laura Pistello, grandson Vincent Pistello, a 1972 Rambler and a hip.
Terry graduated from Thornridge High School in South Holland, IL, where only three of his teachers took an early retirement after having had him as a student."