Garcia hit with bases full, White Sox beat Tigers 4-3 in 11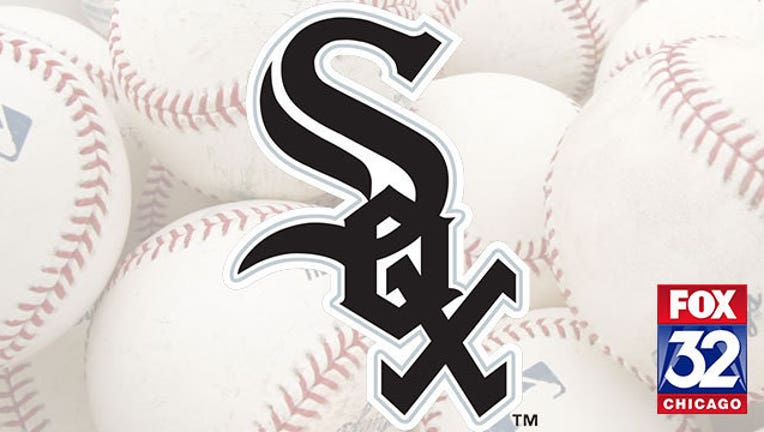 Alex Wilson hit Avisail Garcia with a with a pitch when the bases were loaded in the 11th inning, and the Chicago White Sox handed the Detroit Tigers their eighth straight loss, 4-3 on Friday night.
Adam LaRoche hit a tying solo homer off Joakim Soria with two outs in the ninth, and the four-time defending AL Central champions matched their longest skid since 2005. The Tigers also fell to .500 for the first time this year.
And this one really had to hurt.
Adam Eaton and Alexei Ramirez started the winning rally for Chicago with back-to-back singles off Wilson (1-2) before Jose Abreu was intentionally walked. That loaded the bases with none out, and Garcia got hit by a 1-2 pitch.
That made a winner of Jake Petricka (1-1), who worked an inning.
Copyright 2015 The Associated Press. All rights reserved. This material may not be published, broadcast, rewritten or redistributed.