Gary man charged with donating HIV-positive blood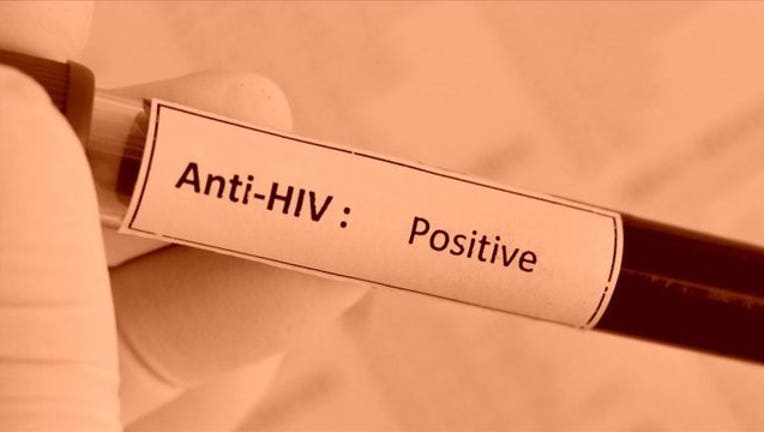 article
GARY, Ind. (STMW) - A northwest Indiana man was charged Thursday with donating HIV-positive blood to a blood bank earlier this summer.
On June 3, Wilfred Campbell Jr. of Gary, who knew he was HIV-positive, donated blood plasma at Bio Blood Component in Gary, according to a statement from the Gary police.
He received payment for the donation, which was thrown out after testing revealed it was tainted, police said.
Gary Dept. of Health and Human Services documents showed Campbell had been aware of his HIV status, and thus prohibited from donating blood under Indiana law, since 2013.
He was charged with transferring contaminated body fluids and theft.