Gas prices dropping across Chicago area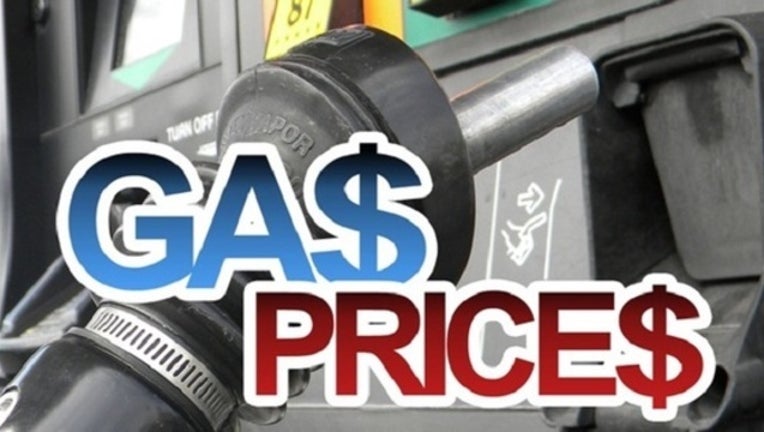 article
CHICAGO (Sun-Times Media Wire) - If you have a late summer road trip planned, there's good news—the average gas price in the Chicago area has dropped 15 cents since Thursday, and prices are expected to keep going down.
The average price per gallon as of Monday afternoon in the Chicago area was $3.30, down from $3.45 last week, according to AAA spokeswoman Beth Mosher. Indiana's prices have dropped 19 cents in the last week, averaging $2.77.
"Because oil prices have fallen pretty dramatically, gas prices have stabilized across the region," Mosher said. "It doesn't mean we're out of the woods, but things are looking certainly better than they were last week."
Prices surged after BP's refinery in Whiting, Ind., the largest in the Midwest, underwent "unscheduled repair work" that shut down the largest of its three crude distillation units on Aug. 8. BP has not commented on reports that surfaced over the weekend that the unit is back online, and did not respond to requests for comment Monday afternoon.
Despite the shutdown, it appears BP has been able to meet all of its supply requirements, Mosher said.
On Saturday, a Speedway station in the Roscoe Village neighborhood dropped its price more than a dollar—to $2.35—for about five hours, according to gasbuddy.com spokesman Patrick DeHaan. The price has since jumped back up to $3.39 at that station.
AAA expects the average price in Illinois to drop below $3 a gallon by the end of the week, Mosher said. Illinois is currently the only state in the Midwest with an average price still above $3 a gallon.