Geneva man pleads guilty in fatal DUI crash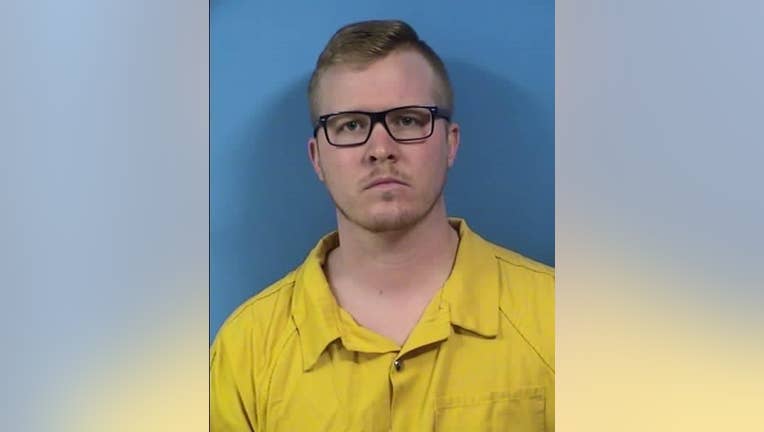 article
GENEVA, Ill. - A Geneva man charged with crashing into a vehicle on the side of the roadway killing a man plead guilty to two felonies Wednesday. 
Nicholas Roepke, 30, was involved in a crash on March 7, 2022 that left one man dead and two others injured.
The Aurora Police Department responded to the crash on northbound Eola Road around 7:40 p.m.
Officers found the victim, 73-year-old Willie Mosley, of Maywood, suffering from serious injuries. Mosley was transported to a local hospital where he was pronounced dead.
Investigators say Mosley and another person stopped on the road to reload a refrigerator onto a pickup truck that had fallen off. A good Samaritan also pulled over to help. 
As the men were loading the refrigerator onto the truck, a vehicle, driven by Roepke, crashed into the truck pinning Mosley between the vehicle and the truck.
The man traveling with Mosley sustained minor injuries and refused medical treatment. The good Samaritan who pulled over to help was taken to a hospital with serious injuries. 
SUBSCRIBE TO FOX 32 ON YOUTUBE
Roepke was transported to a local hospital for minor injuries and was released to the Aurora Police Department. 
Roepke's BAC was .214 shortly after the crash.