George Michael's family pays tribute to singer one year after death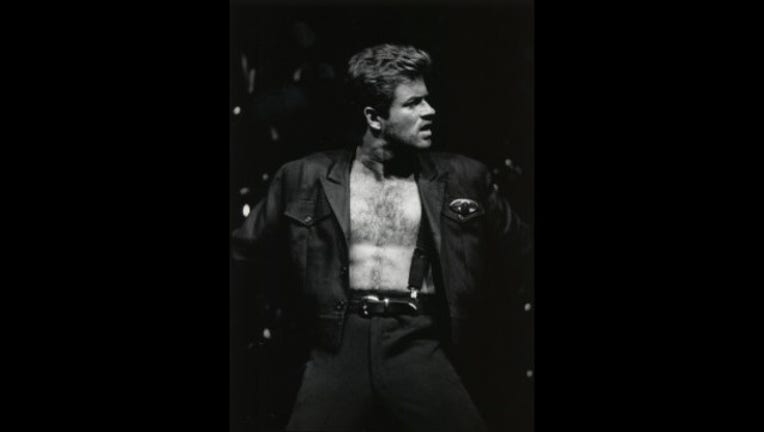 article
(FoxNews.com) - George Michael's family paid tribute to the late singer in a heartfelt note to fans on Christmas Day – one year after his death.
"This Christmas will be hard without him, but we know that we are not alone in our mourning the anniversary of his loss, and that the sadness of our wider family, and true friends is shared by many of you," Michael's family wrote on his website.
"Yog, who loved Christmas, and always hoped it would snow… would want each of you that admired and loved him, (yes—he knows you did!!) to take a moment, raise a glass, enjoy his music and think of him fondly, making sure to enjoy your time with, and appreciate your family and friends."
Michael, who rocketed to stardom with WHAM! and went on to enjoy a long celebrated career, died on Dec. 25, 2016 at his home in Goring, English. He was 53.
A coroner revealed the singer died of natural causes as a result of heart disease and a fatty liver.
He was laid to rest in March 2017 – three months after his death in a private funeral attended by family and close friends at London's Highgate Cemetary.
"In his memory this year, take a moment and a deep breath and say those 'I Love You's' out loud," the family said in the statement.
More on FoxNews.com.