Georgia woman placed dead newborn in freezer, police say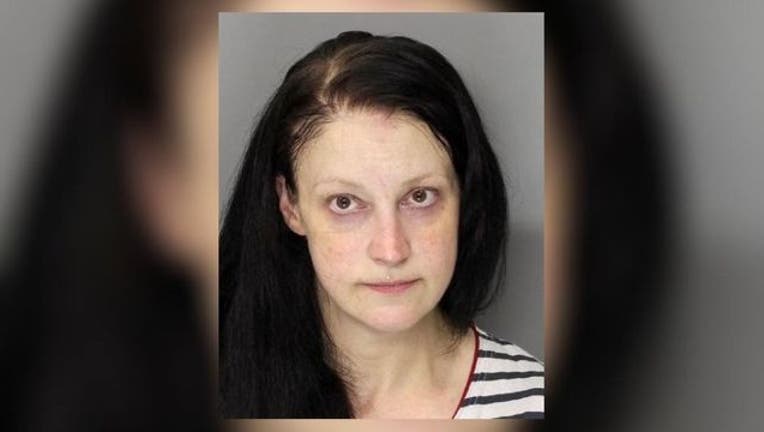 article
FOX NEWS - A Georgia woman allegedly put her dead newborn in a freezer – and investigators say it still had some of the umbilical cord attached.
Carol June Sautter, 45, gave birth at some point between June 7 and June 11, but the baby did not survive, according to the Atlanta Journal Constitution. The Cobb County Medical Examiner's Office reportedly is working to determine if the baby was born alive.
Police say Sautter did not alert them to the baby's death, but referenced it in conversations with other individuals.
"Said accused sent text messages to multiple subjects in reference to the child, including photographs of the deceased," the arrest warrant stated, according to the AJC.
Sautter, who reportedly has no prior criminal record, has been charged with concealing a death and is being held without bond.