Girl accused of killing Endia Martin could stand trial in May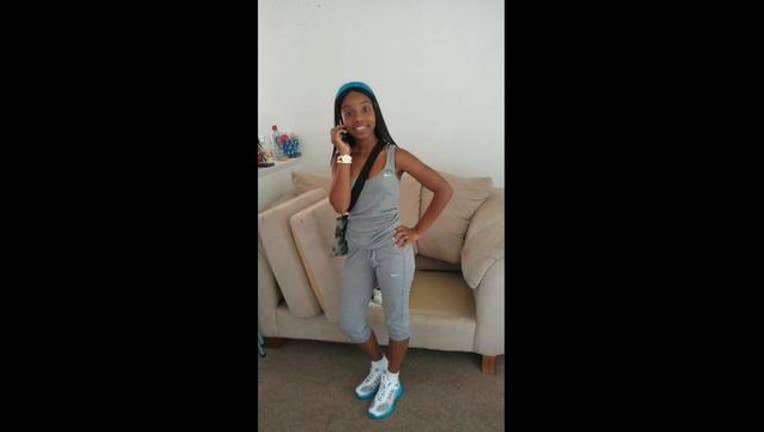 article
CHICAGO (STMW)- A Cook County Juvenile Court judge on Wednesday set a tentative May 16 trial date for the teenage girl accused of murdering Endia Martin, the Chicago Sun-Times is reporting.
Judge Stuart Katz had previously granted the defense's motion for a jury trial.
But prosecutors have filed a motion, asking him to reconsider his decision.
Katz is expected to give his ruling on the matter on April 5, according to State's Attorney's Office spokeswoman Tandra Simonton.
The accused shooter, now 16, killed Endia and wounded her best friend Lanekia Reynolds on April 28, 2014 following a feud on social media over a boy, according to prosecutors.
The girl's uncle, 27-year-old Donnell Flora, was convicted in January of first-degree murder in Martin's death, as well as the attempted first-degree murder of Reynolds for providing the weapon in the shooting in the 900 block of West Garfield.
Flora's cousin, Vandetta Redwood, was likewise accused in a federal court last month of helping to supply the loaded .38-special revolver
She was originally charged days after shooting with mob action and obstruction of justice. But Cook County Judge Donald Panarese Jr. dismissed the case weeks later, calling cellphone video evidence supporting those charges "choppy" and "poor."
Flora admitted during his trial that he gave his niece the gun before she confronted girls she had been trading barbs with on Facebook. But Flora said he told the girl to give the weapon to Redwood, and he saw her do so.
Flora's attorney said it was Redwood who coaxed the minor, then 14, to pull the trigger by commanding her to "shoot the bitch."