Girl electrocuted reaching behind dryer for kittens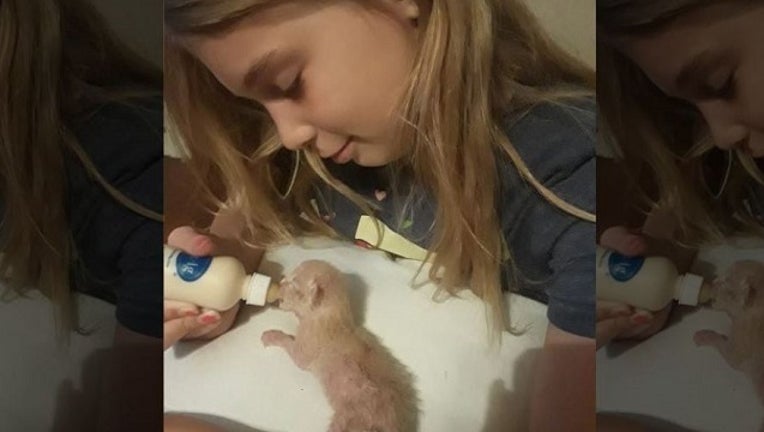 article
NEW BOSTON, Texas (AP) - Authorities in East Texas are investigating the death of a 10-year-old girl who was apparently electrocuted as she was reaching behind a clothes dryer to retrieve her kittens.
KSLA-TV in Shreveport, Louisiana, reports that the parents of Greenlee Marie said she was trying to rescue the pets Saturday at the family's home in New Boston, Texas. Authorities were back at the home on Monday investigating.
New Boston police Chief Garry McCrary told the television station that it's "too early right now to go ahead and place blame and responsibility until the investigation is over." He didn't elaborate.
The girl's body was sent to Dallas for an autopsy.
New Boston is about 20 miles (32 kilometers) from the Arkansas border and about 150 miles (240 kilometers) northeast of Dallas.