GoFundMe page raising money for girl whose family died after Grayslake fire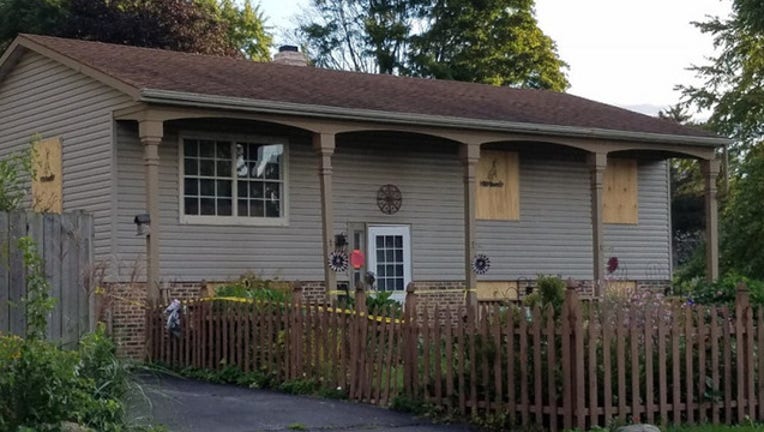 article
GRAYSLAKE (Sun-Times Media Wire) - A GoFundMe page has been set up to raise money for a girl whose brother died after being shot and pulled from a fire last month in north suburban Grayslake and grandmother jumped to her death the same week.
The surviving family of the girl set up a GoFundMe page on Wednesday to raise money to raise the girl and pay for any legal fees, according to the page's description. As of 3 a.m. Saturday, the page raised $455 of it's $20,000 goal.
Firefighters responded at 12:34 a.m. Aug. 22 to the fire in the 300 block of Normandy Lane, according to Grayslake police. Officers on scene had already pulled 17-year-old Zackary Bollam from the blaze, but discovered he had been shot in the head.
Bollam was taken to Loyola University Medical Center in Maywood, where he died at 3:02 p.m. Aug. 26, according to the Cook County medical examiner's office.
His grandmother, 64-year-old Deborah St. Antoine-Browne, was interviewed by detectives Aug. 24 at Loyola, and her fingerprints and DNA were taken, police and the medical examiner's office said. She later jumped to her death from the hospital's parking garage about 4:50 p.m. that same day.
DCFS also notified police that before her death, St. Antoine-Browne, who was the legal guardian of her grandson and granddaughter, gave her granddaughter a bottle of prescription medication and instructed her to take it all, police said. The granddaughter ingested some of the medicine before seeking medical attention.