Graduating 'Student of the Year' barred from receiving diploma because of beard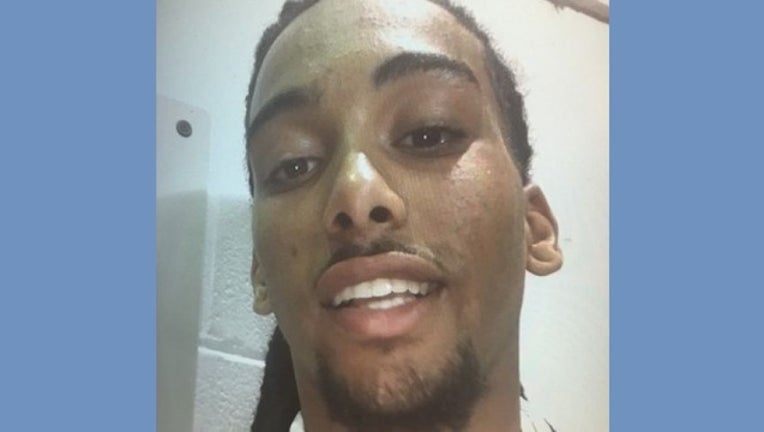 article
FOX NEWS - The "Student of the Year" at a Louisiana High School was not allowed to get his diploma at the graduation this week after running afoul of the district's policy against student facial hair.
Senior Andrew Jones wore a beard all year at Amite High School and it never stopped him from earning As in all his classes, excelling in sports, or being awarded a college scholarship, Fox 8 New Orleans reports.
The commencement was Wednesday night and when Jones arrived beforehand he was stunned to learn that he wouldn't be allowed to go up on the stage with the beard, according to the station.
The Tangipahoa Parish School System has a policy ban on facial hair on students, according to the station.