Ground broken on restaurant, e-commerce site in Chicago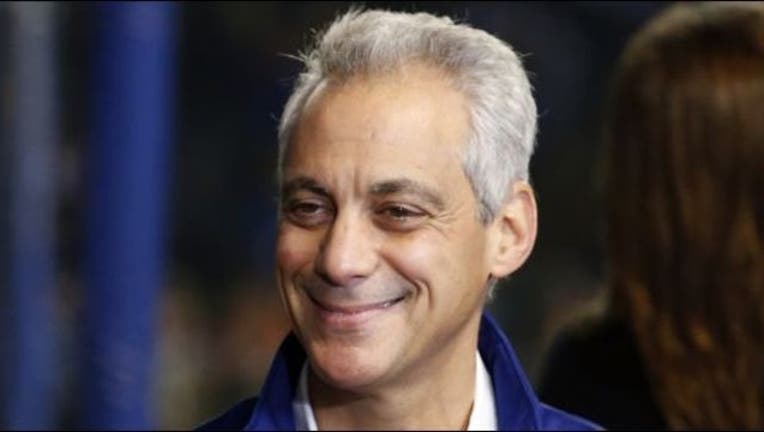 CHICAGO (AP) - Chicago officials have broken ground on an industrial project on the city's southwest side.
Mayor Rahm Emanuel said at the ceremony this week that developer Venture One plans to lease the building in Little Village to e-commerce operators and restaurant-related supply companies.
The plan is for 174,000 square feet (16,000 square meters) of industrial space that officials expect will create 200 jobs. The $18 million project will include 18 loading docks, landscaped buffers and an underwater storm water retention system.
Alderman Michael Scott Jr. said Venture One's project shows that the Little Village industrial corridor and the South Lawndale neighborhood have become a new center for food distributors and so-called B2B e-commerce companies.
The project earned the developer a $2.2 million property tax break over 12 years.