Guatemalan living in Florida arrested for allegedly raping, impregnating 12-year-old girl: police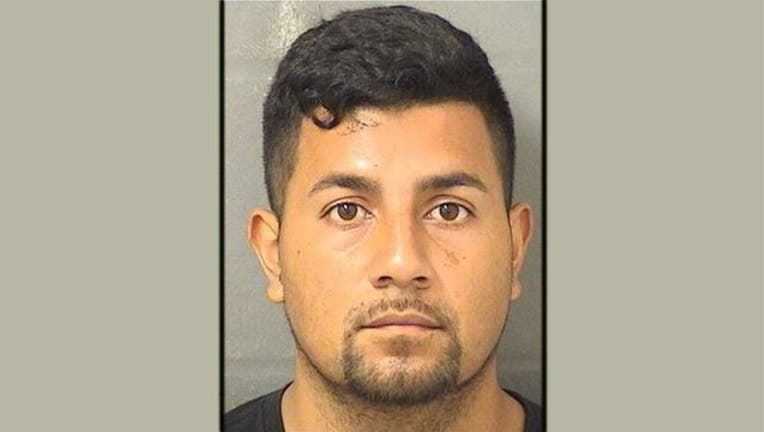 article
(FoxNews.com) - A man living in Florida was arrested after he allegedly raped and impregnated a 12-year-old girl last fall, police said.
Jorge Estuardo Cobon-Juarez, originally from Guatemala, was arrested on July 13 in West Palm Beach on charges of sexual assault on a minor and child cruelty, the West Palm Beach Post reported.
The victim, who has not been identified, allegedly gave birth to baby on July 1, later telling officers about her encounter with Cobon-Juarez, CBS12 reported.
The 28-year-old was arrested after a paternity test determined he was the child's father, though he denied ever "inappropriately touching" the girl, the West Palm Beach Post reported.
He is being held in the Palm Beach County jail and is expected back in court on August 13, according to CBS12.
A spokesperson for the West Palm Beach Police Department was not immediately available for comment when contacted by Fox News on Saturday.
More on FoxNews.com.