Gun found by custodian near Evanston school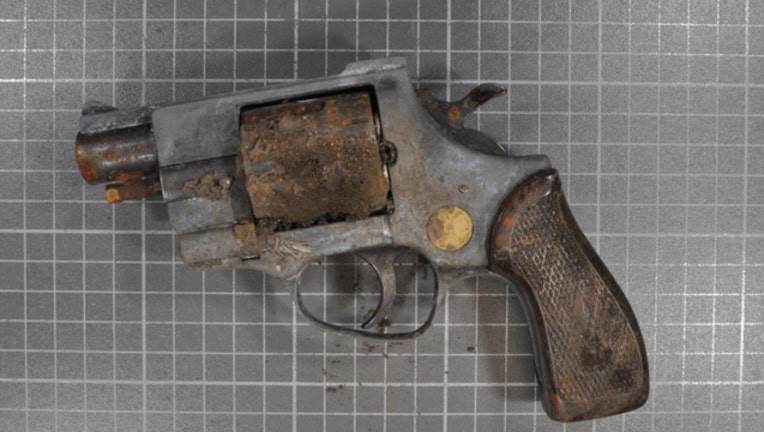 article
EVANSTON (Sun-Times Media Wire) - A rusted handgun was found by a custodian on Wednesday at a north suburban Evanston school.
The .38-caliber Arminius Titan Tiger handgun was located by the custodian about 11 a.m. near bushes on the west side of the property of Roycemore School at 1200 Davis St., according to Evanston police.
The custodian discovered the gun while using a riding lawnmower to collect leaves on the grounds, police said. The gun, which was loaded, also had dirt packed into the cylinder.
Police said the location and condition of the gun led investigators to believe the weapon "was discarded at the location rather than purposely placed there because of the school."
The gun had not been reported stolen and will be tested to see if it matches a weapon used in a crime, as well as to attempt to determine its owner.