Gunman shoots 1 in downtown Denver, kills self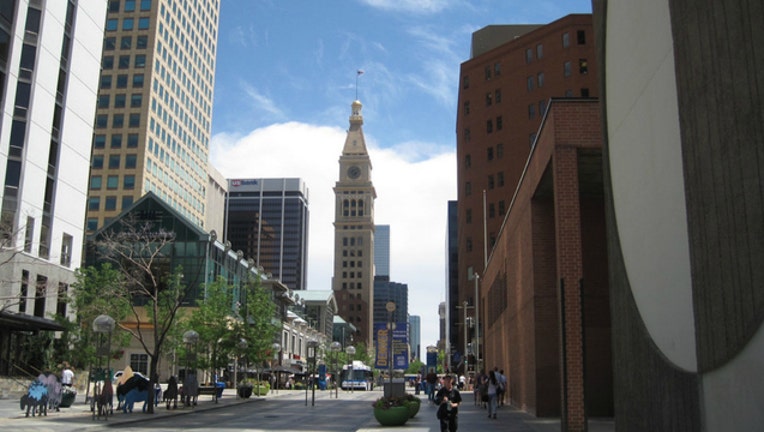 article
DENVER (AP) - Police say a gunman walked into a busy downtown Denver office building and shot a person multiple times before turning the gun on himself.
Police spokesman Doug Schepman says the gunman, whose name has not been released, was found dead when SWAT officers arrived. The female victim was taken to a hospital, but her condition has not been released.
Schepman says the gunman targeted the victim, and detectives are trying to determine the connection between the two.
Officers went floor-by-floor to clear the Alliance Center, a building that houses several environmental organizations and provides shared workspaces. Other buildings were locked down, and people were asked to stay away from the area.