Gutierrez: Let Trump build 'offensive' wall if 800K DACA recipients stay protected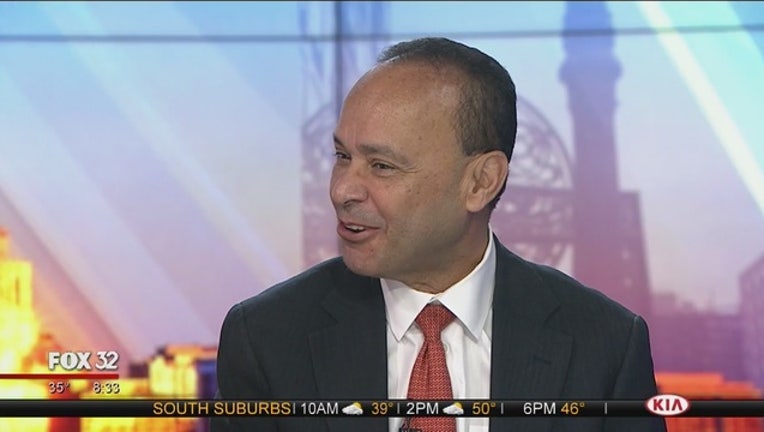 FOX NEWS - An Illinois Democrat appeared to soften his tone on the White House's border wall plan, so long that the DACA program is maintained, "Fox & Friends" reported.
Congressman Luis Gutierrez of Chicago said that he would be open to building a wall along the southern border if President Trump goes along with Democratic plans to protect 800,000 DACA recipients from deportation.
"I'll go down there with bricks and mortar," he said, however warning that he found the wall "offensive to me and people like me who come to this country."
But, Gutierrez underlined that DREAM Act beneficiaries must not be mistreated in the process.
In 2017, Gutierrez was handcuffed for participating in a "sit-in" at the Chicago Immigration and Customs Enforcement office, demonstrating in support of the DACA program.